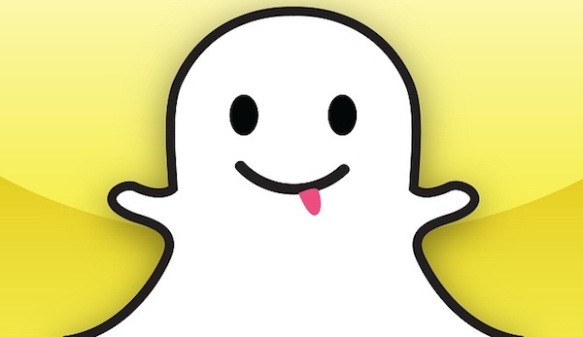 Snapchat has announced that it has partnered with Square to launch Snapcash, a new service to send money to friends. Initially, the service is only available to Snapchat users of US with age of 18 years or more. The service may expand to other countries later.
To use this service, you will just need a Visa or MasterCard debit card. When you enter your debit card number, it securely stores the number and handles payment processing. After completing setup, you just have to swipe into chat, type the dollar sign and the amount you want to send, and then the green snapchat button and its done.
This is the first product from Snapchat which is created in partnership. The company says, "security is essential when money is involved and Square has a ton on experience in this." For Square, this is the first time it is jumping into social space.
---