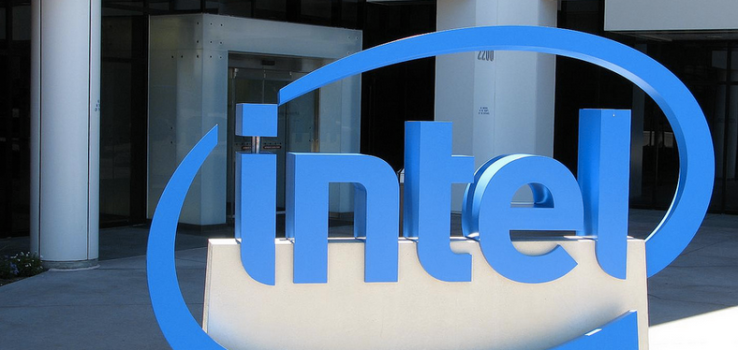 Intel, which has been struggling to set a footing in the mobile computing business ever since it stepped into it, is now planning to merge the same with its PC business (via Bloomberg).

Intel has been struggling on both fronts, be it the PC business or the mobile unit. Declining use of the traditional desktop computers and rise in the availability of rock-bottom cheap tablets and notebooks has damaged Intel's PC business to a large extent.
Despite of spending huge amount of money in its mobile business for over a decade now, Intel's mobile business still generated an operating loss of over US$ 1 Billion in the previous quarter. It tried its luck with a host of manufacturers by partnering exclusively with them to embed Intel chips inside their smartphones, but it could never really compete with the likes of Qualcomm on that front too.
The reorganisation of the two units, which has been announced internally as of now, will be completed by next year. A spokesperson for the California based company said,
The lines are blurring between PCs, tablets, phablets and phones. The idea is to accelerate the implementation and create some efficiency so that we can move even faster.
This combined unit will be led by Kirk Skaugen, who currently heads the PC-chips business. Hermann Eul, who is currently in charge of phone and tablet chips, will stay on to help the transition. Herman will supposedly get a new post within the company, by the 1st Quarter of 2015.
---