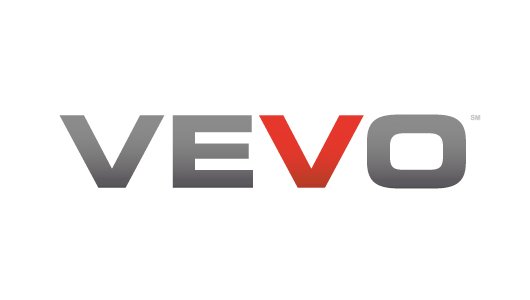 Popular music video streaming company Vevo, has today confirmed long rumoured speculations, that Rio Caraeff, company 's long standing CEO, will be stepping down.
Previous leaks in the New York Post had already suggested that the CEO is planning to leave the company citing no specific reasons. Thereafter, a leaked memo, published by <Re/Code> did nothing but confirmed the departure of Rio Cardiff.
Vevo, which is backed by Universal Music and Sony Music rose to stardom under Rio, who has been with the company ever since it was founded in 2009. Google and Abu Dhabi Ventures also own significant stakes in the company, though Google's YouTube is now turning out to be Vevo's biggest competitor.
Till the time company finds a successor to Rio,company CFO Alan Price is taking up the job on an interim basis, effective January 1, 2015.
Here's what Vevo's partners said in a joint statement,
We thank Rio for his innumerable contributions to the company since its launch in 2009 and we wish him all the best in the future, As CEO, Rio has played a central role in building Vevo into the most visited destination for premium music video and entertainment, and in growing the Vevo brand around the world. As a result, we are both encouraged by Vevo's current performance and excited about its potential to become a massive platform for music entertainment.
No specific reasons for his departure have been cited either by Rio or by the company itself. Rumours are that Rio might be joining GoPro, but as we mentioned, they are just rumours.
Though Vevo has been a popular destination for premium music videos, with many artists publishing their content, specifically through Vevo, it has been trying hard to cut short its dependence on YouTube.
As per comScore, Vevo's own website received 42.1 million unique visitors in September, down from 48.9 million a year ago.
---