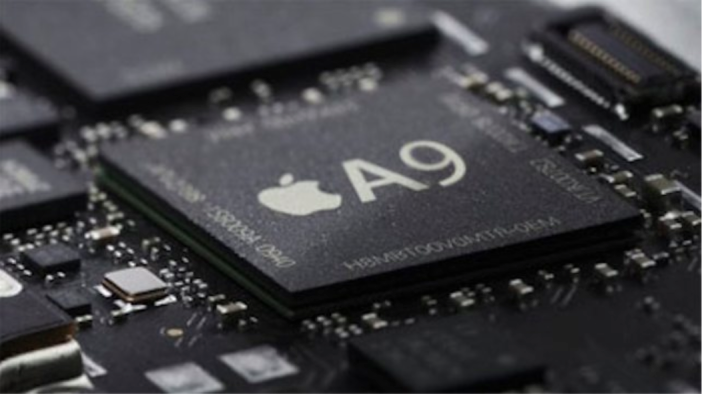 The battle for Apple's next generation A9 chip is still raging as the Korean Giant has quoted a fairly low price for manufacturing the same.
The Taiwan Semiconductor Manufacturing Company TSMC, has been ahead of Samsung in this race, with the A8 and A8X being manufactured by them. Earlier, Samsung used to be the only manufacturer of Apple's A series chip, but that changed with tSMC and Apple inking another agreement for the same in 2013.
Samsung has been trying to woo Apple ever since they were cut off as the suppliers for the last batch. Apple is supposed to confirm the deal by the end of 2014.
Apple's A9 chip is reportedly being made by 1X FinFET Process. It is expected to deliver 1.5x the performance than the current generation A8 chip.
Previously, there have been numerous reports regarding the battle, going on between Samsung adn TSMC, for the manufacturing of Apple's A9 chip. It is widely believed, that TSMC is much ahead in the race, largely due to the already installed capacity for producing A9 chips. But, with Samsung's latest low price qoute, Apple may be inclined, to reunite with its old manufacturer.
---