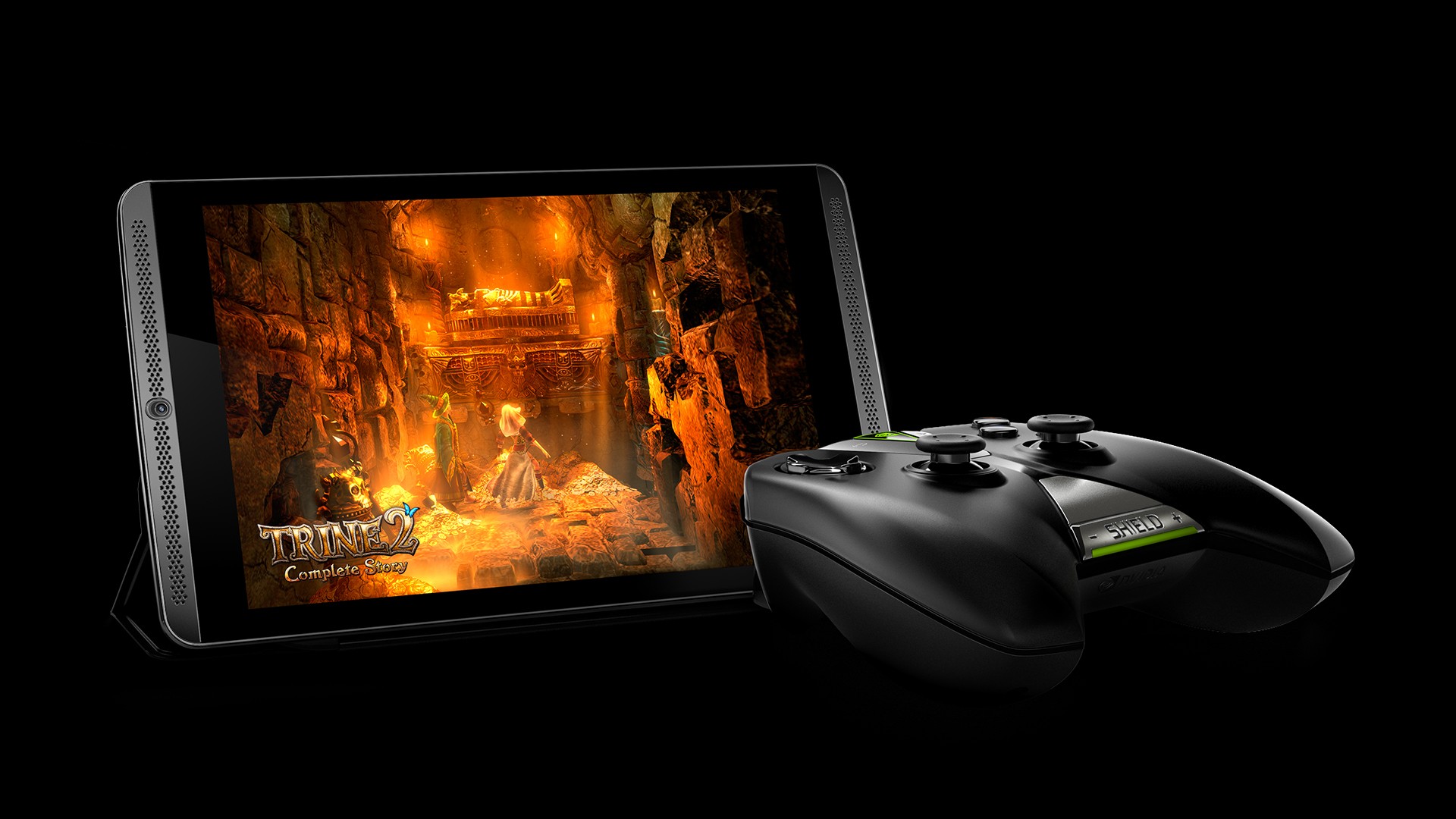 Nvidia, after earlier announcing the roll-out of Android L update in its Nvidia SHIELD tablets, has today confirmed (via Android Central), that the update will come out in November.
This will make, Nvidia SHIELD, one of the first few tablets, to get the new Android L update at this stage. Apart from this, Google has already confirmed that Nexus 9 will carry Android 5.0, out-of-the-box.
Nvidia, in a short demo video, showed of the latest Android, working on the eight-inch device.The video also shows off company's own Dabbler drawing and painting app, which has got a revamped user interface, much like Android 5.0's Material design.
The video towards the end, shows an updated SHIELD Hub, which lets users download games, as per tablet's specifications.
---