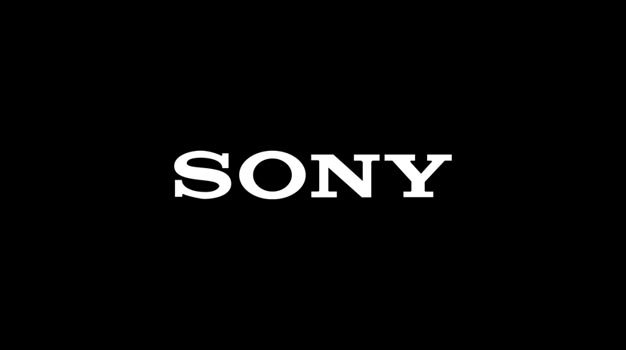 Sony Mobiles has finally decided to amend its strategy of launching two flagships in a year. As per a report on DigiTimes, Sony has now decided to launch just one flagship a year, possibly due to a maturing high-end smartphone market.
Sony, which, until this report, had a unique distinction of being the only brand, to release two flagships a year, has decided to stop that trend, as it was obviously not bringing in profits for the ailing smartphone manufacturer.
Apart from Apple, no other mobile brand, as of now, has such a stringent policy of launching just one smartphone a year. Almost every other brand releases their flagship in an 8-9 month cycle, over fears of loosing market share. Sony Mobile will focus its resources on developing high-end models, the sources added
But, this will not stop the company from releasing its upcoming flagship, the Xperia Z4, in the Mobile World Congress next year. Previous leaks have suggested that Sony has already prepared itself, to launch the Z4 at MWC, bringing a gap of just 6 months between the launch of Z3 and the upcoming Z4.
---