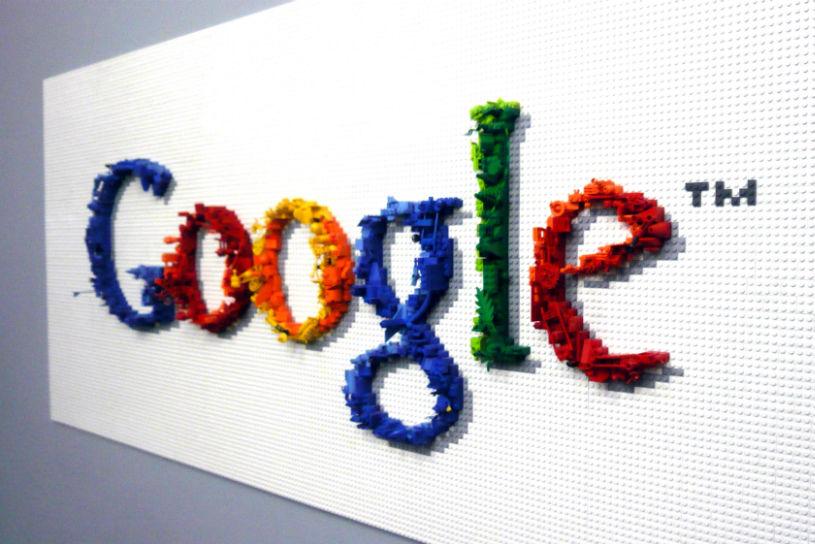 Google today announced an exclusive partnership with Oxford University, to "accelerate" its ongoing efforts in the field of Artificial intelligence. The search giant hired more than half a dozen leading academics and experts in the field to bolster its AI division.
Under the new partnership with Oxford, Google will supposedly make "substantial contribution", Reuters reported. This contribution is aimed at establishing a research based partnership with University's computer science departments
No financials involved in the new partnership have been divulged by Google. This newly found seriousness from Google in the AI field, comes after it acquired Deep Minds for a reported $400 Million. Deep Mind Labs is an AI company, and the new Oxford hirings will join the Deep minds team, including three artificial intelligence experts whose work has focused on improving computer visual recognition systems.
Apart from this, the four Dark Blue Labs members will also be joining Google to help machines "better understand what users are saying to them."
Google has been on an acquisition spree, specially in the field of robotics and AI. Apart from the multi-million Deep Minds acquisition in the field of AI, Google earlier acquired the hugely popular and innovative, Boston Dynamics. The company has been in news for developing robots, in the shape of animals, which could do extreme complex tasks, like running, jumping etc., with ease.
---