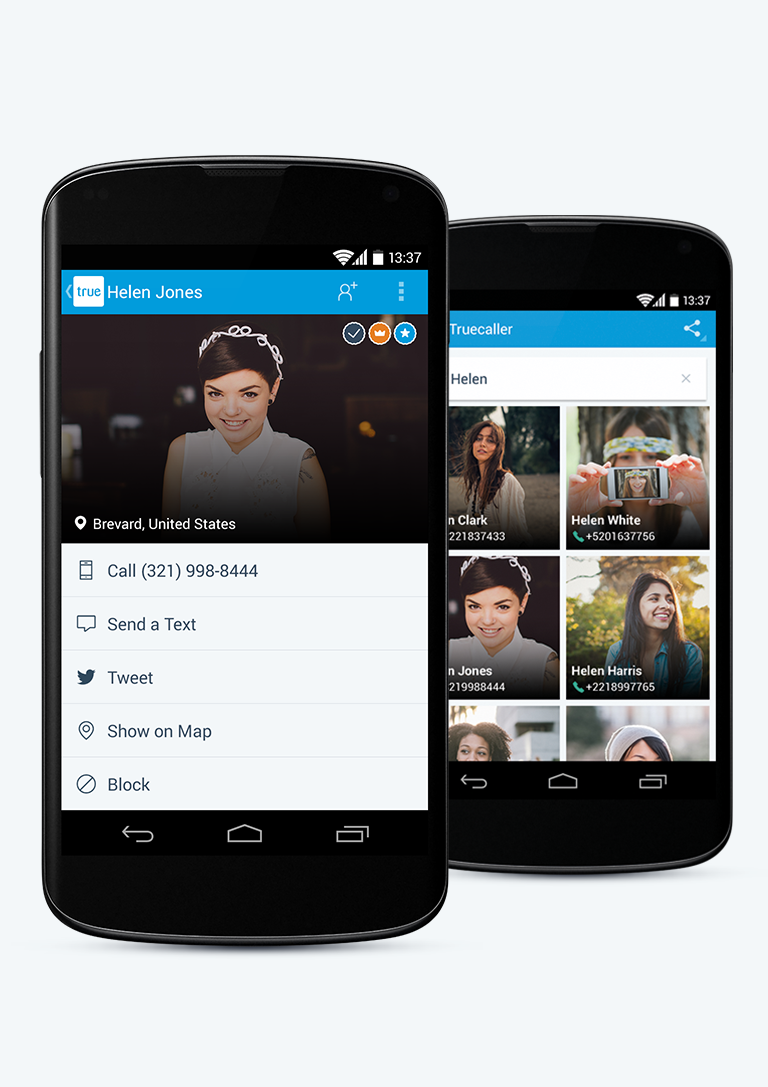 Popular phone directory app TrueCaller has today raised $60 Million in Series C funding, led By KPCB, Atomico, Sequoia Capital. The company has raised this amount at a $300 Million valuation.
Truecaller, when installed on your device, lets you identify and block unknown numbers, by searching through a phone directory which has been stored on its database, by users over time.
TrueCaller currently boasts of 85 million users. and has most of its users outside the U.S. Truecaller which has its corporate headwuarters in the Silicon Valley, is hugely popular in emerging market economies. The app is less popular and European and US markets.
As a result, the company currently claims of 60 million unique visitors every month, 15 million up from the 45 million mark, which the company reported in February. Previously, Truecaller had raised $20.1 million over three rounds.
The current investment  is bringing in two new lead investors, Silicon Valley firm Kleiner Perkins Caufield & Byers and Atomico. Atomico is co-founded by Skype's Niklas Zennstrom.
---