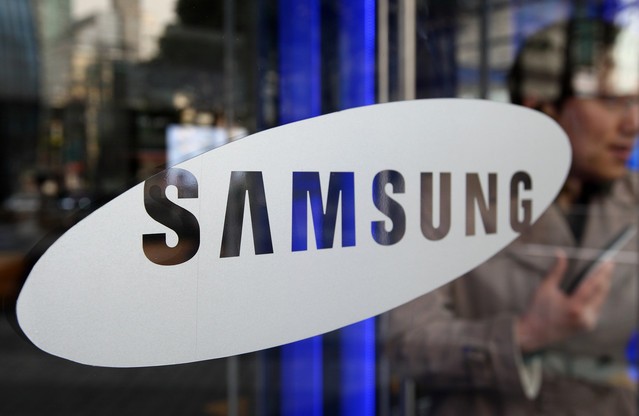 Samsung, which recently re-entered into Apple's suppliers list for iPhone's Dynamic RAM, may find it difficult to achieve the same in Apple's A9 chip orders, Digitimes has reported.
As per the report, Samsung Electronics has attempted to offer low quotes to obtain 14nm FinFET foundry orders for A9 processors from Apple in 2015, but it may find difficult to get the order, due to the yield rate issue of its 14nm FinFET process.
On the other hand, TSMC (Taiwan Semiconducter Manufacturing Company), which already producing the A8 chips for Apple's ciurrent crop of iPhones, is confident that it will continue to land orders for A9 processors.
But this doesn't mean the end of the road of Samsung. Since the Korean giant has some capacity to produce Apple's A8 chips via its 20 nm process, it may soon get 30% of the total production from TSMC for the same.
Apple, on the other hand, is planning to take the utmost advantage from this competition, and is hence planning to employ a dual supplier plicy for its A9 chips. But production for the same, is expected to be carried out via a 20 nm process, due to various bottlenecks in the 16nm and 14nm production processes.
---