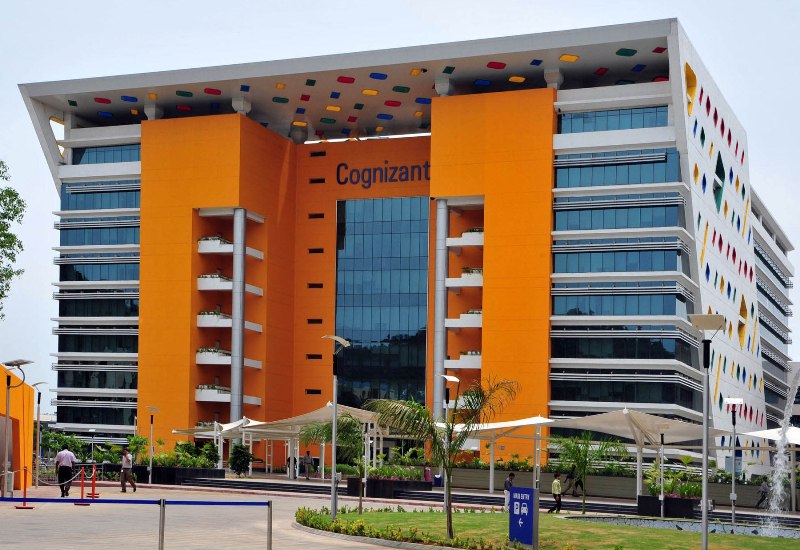 Marking yet another acquisition in quick successions, Cognizant has acquired digital marketing firm, Cadient for $30 Million. Cadient Group serves a broad spectrum of life sciences companies.
Acquisition of a company catering to life sciences is exactly in tune with Cognizant's earlier acquisition of Trizetto for a staggering $2.7 Billion. Trizetto is a healthcare based company. In a statement, Cognizant's vice president and global markets leader, Life Sciences Practice Shankar Narayanan said,
In an increasingly competitive industry with many digitally active stakeholders, the acquisition of Cadient Group will complement Cognizant's digital and interactive solutions capability.
When talked about the value of the deal, a Cognizant spokesperson said,
Cadient's revenue is around USD 20 million and we paid approximately 1.5 times of the revenue
Cadient has a large presence in India and caters to clients spread across pharmaceutical, biotechnology, consumer health and medical device industries. Cognizant has been recently on a kind of acquisition spree, starting with the hiring of Itaas, the Trizetto and now Cadient.
---