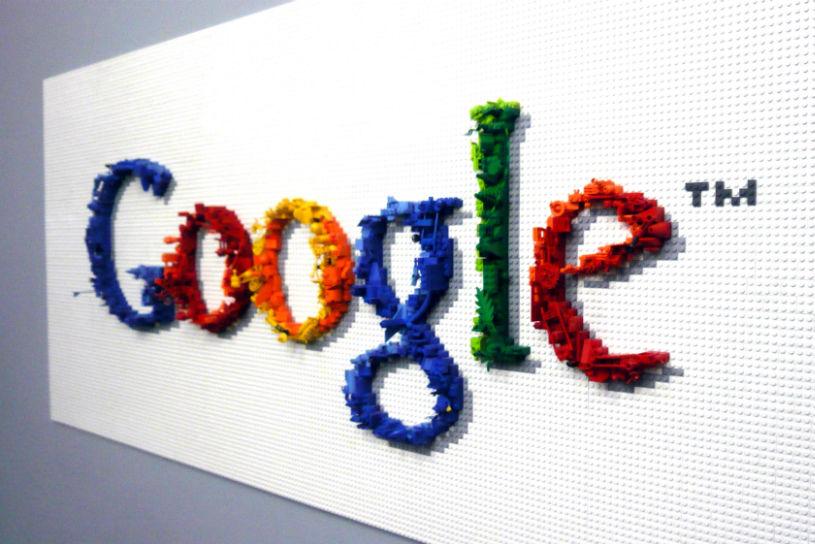 Google, which reportedly lost to Facebook's $16 Billion offer in acquiring WhatsApp, is now planning to enter the messaging arena, through its own app, Economic Times has reported.
As per the ET report, Google sent top product manager Nikhyl Singhal to India to do a recce of the messaging app ecosystem in the country as the company looks to catch up on an opportunity it "lost to others". Singhal is on an extensive Asia Pacific tour, to understand the local ecosystem.
Google already has the Hangout service, which, although not as popular as WhatsApp, still manages to gain quite a lot of users from around the globe. But, it has been trying to enter the mobile IM space ever since services like WhatsApp became popular, as a part of the larger plan to inculcate Google, in every aspect of your life.
The "Google messenger" is still in early stages of development, and you may not see it until mid 2015.
---