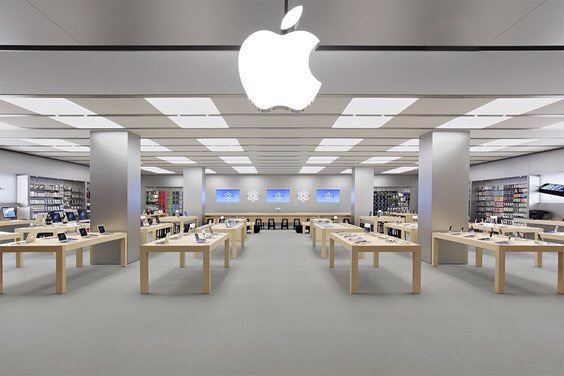 Major shipping companies have delayed orders from other manufacturers as Apple has issued for massive orders from China.
According to 
TechCrunch
, Apple's 
preparations
 for the upcoming holiday quarter are already causing a logistics nightmare for companies like FedEx and UPS, which are reportedly strapped for capacity after seeing a flood of bookings.
A spokesperson of an unknown company said that the orders are for a "special client" and they are already missing the deadlines. With very few corporations in need of such immediate high-capacity services, and even fewer coming out of China's electronics manufacturing regions, Apple is thought to be behind the overflow.
Apple is expectedly launching the iPhone 6 and the much anticipated iWatch at a special media event on Sept. 9. Watch this space for a live blog!
---