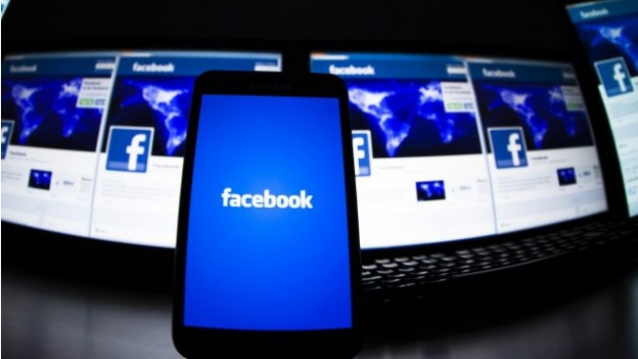 These outages have become more common these days. This is because, this is quite possibly the fourth time that Facebook has suffered another major outage. And like previous times, this time too, it went down for more than 20 minutes.
It suffered a similar outage on the 1st of August (IST), when it went down for almost half an hour or so.
Certain Unique statistics, brought up to light by TechCrunch's Josh Constine are as follows :
With earnings of $2.91 billion in Q2 2014, Facebook theoretically loses about $22,453 for every minute it's down around the globe. However, since this was pretty prime browsing time for Facebook's key markets in the West, it was likely losing a lot more.
All the downtime trackers confirmed the outage.
---