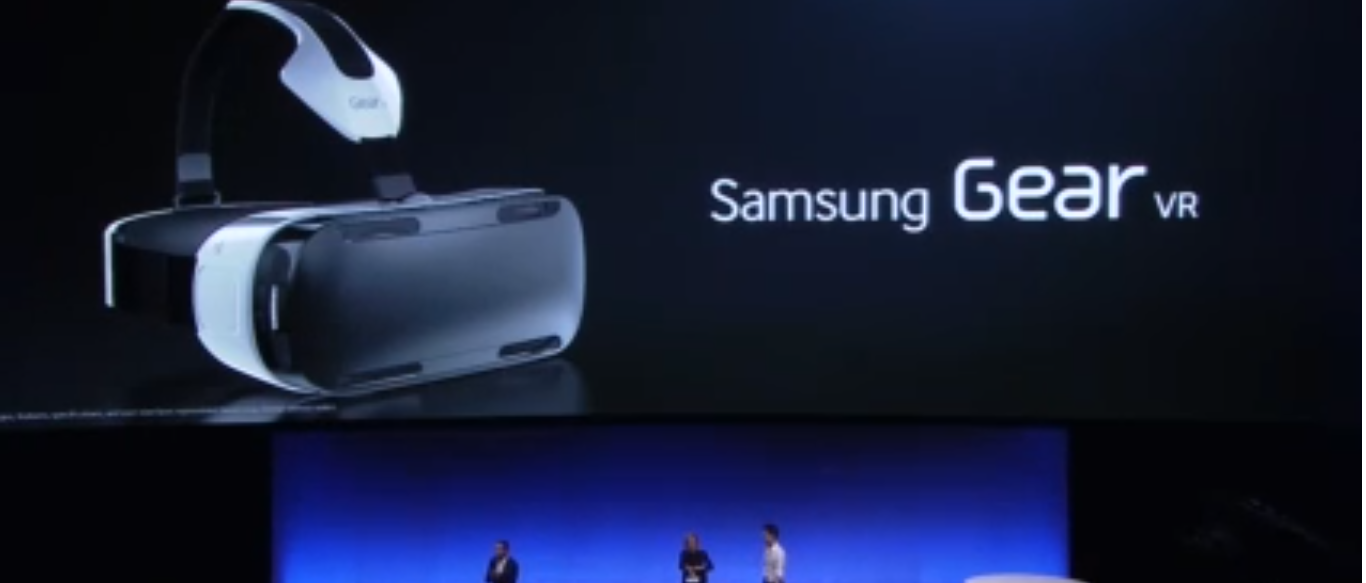 Apart from announcing the galaxy note 4 and galaxy note edge, Samsung also announced a bold move, entering the VR headset market. It announced the Galaxy Gear VR in IFA, moments ago.
The Gear VR headset, is a sort of add-on accessory with the Note 4. It gives you a virtual reality experience, which all together different from what Oculus Rift has to offer.
Galaxy Gear VR doesn't really has much of its own hardware. Once you plug it into the Note 4, every heavy duty task is performed by the Note 4. The 2K display of Note 4 takes centre stage, and you step into a bold new, Samsung world of virtual reality.
Samsung has worked with Oculus to develop this headset. It gives Oculus a sizeable marketing, and Samsung, an entry into an evolving market.
---