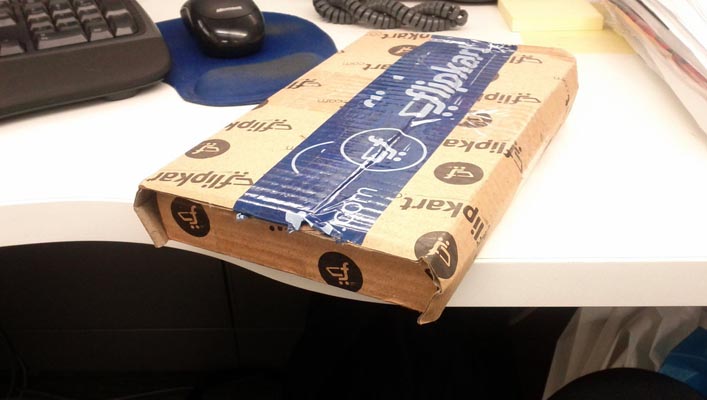 After slapping Flipkart with a ₹ 1,000 crore fine, India's Enforcement directorate is now getting behind after a dozen other e-retail firms for alleged violations of foreign direct investment rules in their e-commerce businesses.
As per a report by PTI, sources at the directorate have said,
The agency has received a communication from the country's banking regulator– the Reserve Bank of India regarding a few firms while it has took up the rest cases for probe under the provisions of the Foreign Exchange Management Act (FEMA)
Earlier, Flipkart, India's largest e-retail store, was reportedly slapped with a ₹ 1,000 crore fine, for violating FEMA (Foreign Exchange Management Act). It is still not clear whether Flipkart will be complying with the same, or will go court.
The sources declined to reveal the identity of the companies under the scanner as the investigations are at a preliminary stage. According to an official note accessed by PTI, close to a dozen firms are under the scanner of the agency. There are allegations that the companies have violated the foreign direct investment (FDI) norms of e-commerce sector.
So, exactly why these fines ? As per norms in India, FDI is not allowed in domestic e-commerce companies conducting B2C (business-to-consumer) transactions while 100 percent foreign investment is permitted in B2B (business-to-business). A range of high-profile foreign investments in these companies, has prompted the finance ministry to conduct this first-of-its-kind investigation in India.
---