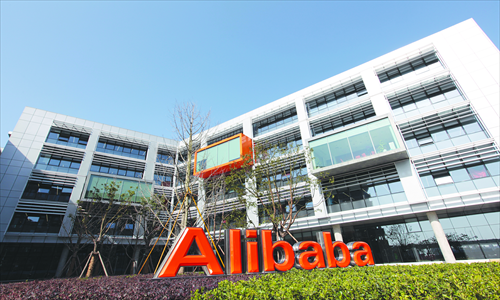 China based internet giants, Tencent and Baidu, have tied up with real estate giant Wandu, to form a $814 million joint e-commerce venture, possibly to take on Alibaba.
The joint venture, to be registered in Hong Kong, will be 70 percent owned by privately held Wanda, while Chinese Internet giants Tencent and Baidu will hold 15 percent each, Wanda and Tencent said in separate press releases.
The deal will complete in a period of 3 years, with the three investors pooling in 1 Billion Yuan initially. As per Wandu's CEO, Wang Jialin, the deal will mount to a staggering 20 Billion Yuan over a period of five years, with new investors coming in.
This deal, is reportedly to take on Alibaba and get in the burgoeining Chinese e-commerce market. The new venture, called O2O i.e. Online-to-offline, lets people use their smartphones, to buy goods, which are physically close to them.
This new venture, with a special focus on mobile platform is due to the growing popularity of mobile based ecommerce in China. For example, Alibaba, which is China's largest e-commerce player, the mobile revenue in April-Jine quarter were roughly a third of its total transaction volume, up from 27.4 percent in the first three months of the year.
The partnership will also promote Tencent's online payment platforms, including TenPay and Weixin Payment, which are competitors to Alibaba products like Alipay.
---