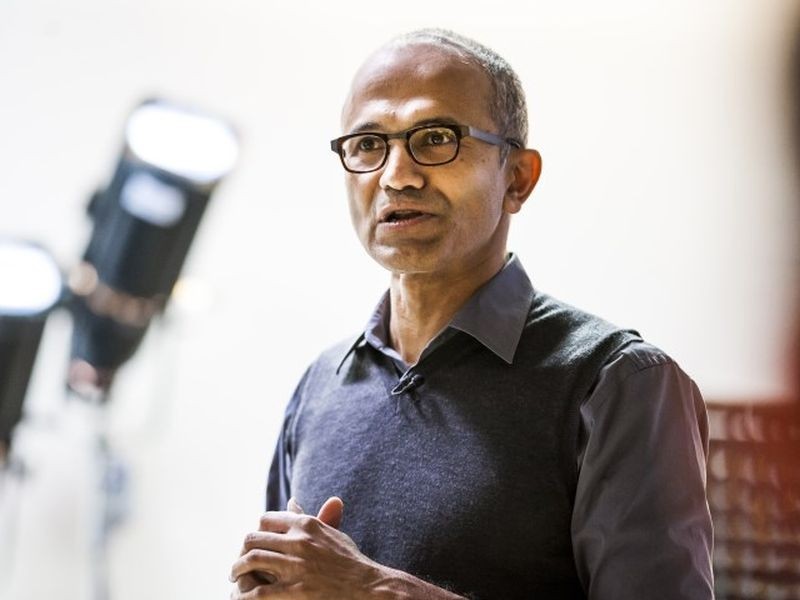 Citing unnamed sources, Reuters has reported that Microsoft's CEO, Satya Nadella, will be taking a trip to China, to get into the depth of ongoing anti-trust allegations on Microsoft.
Microsoft has been having a troubled run in China, with the Chinese Government first dropping Windows 8 from its procurement list, and more recently, starting an anti-trust investigation against Microsoft's trademark products, the Internet Explorer and Media Player.
It is still unclear whether Nadella would meet Chinese government officials regarding the matter. We have contacted Microsoft for their comments, and will update you (if) when we receive a reply.
This is the second time when Microsoft has run into Chinese anti-trust allegations. Earlier, Microsoft was put under the Chinese Anti-trust agency for alleged monopoly.  In the monopoly allegations,  over 100 officers from SAIC visited Microsoft offices in Beijing, Shanghai, Guangzhou and Chengdu,  and collected several documents, along with two computers.
Will Satya Nadella be able to bring Microsoft back on track in China ? Let us know what you think onthis matter in our comments section below
---