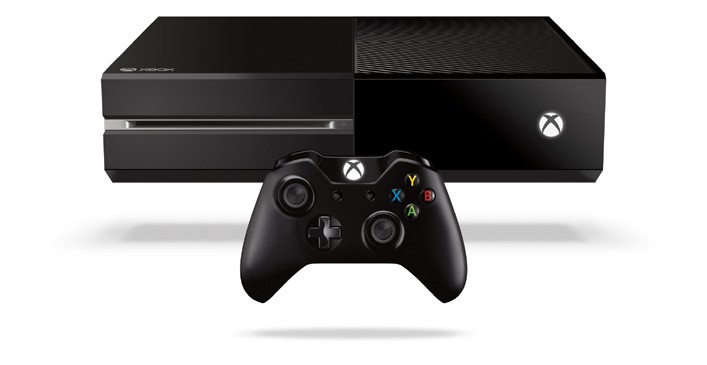 Microsoft today announced that it will be selling Kinect, as a separate accessory for X-Box one, a stint, which Microsoft earlied pulled off with Xboox 360.
It will cost $149 and be bundled with Harmonix's dancing game Dance Central Spotlight.
Kinect, which was earlier a compulsion with the X-Box One, was later removed. X-Box one is now available in two version, one with Kinect, and one without Kinect. The latter was reportedly introduced to allow X-Box one to compete with the likes of PlayStation4, which has hugely drawn its buyers from X-Box fan following.
Kinect will be available for purchase from October 7, as a standalone accessory.
---