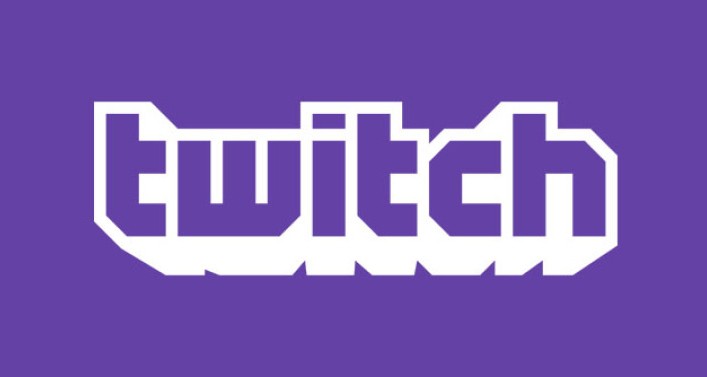 Completely contrary to what we heard earlier, it has been reported by The Information that Amazon, and not Google's YouTube is buying Twitch, for a reported $1 Billion.
As per The Information,
Amazon.com has been in late-stage talks to acquire video site Twitch, according to two people familiar with the matter, after reports that Google had virtually sealed a deal to acquire the site for $1 billion. 
Both companies are expected to announce the deal shortly. We've mailed them for comments, stay tuned.
---
Editor-at-large and co-founder at The Tech Portal. He is a tech enthusiast with interests in new-age technology fields like Ai, Machine Learning, AR/VR, Outer Space and related stuff. Drop him a mail anytime, very reachable.