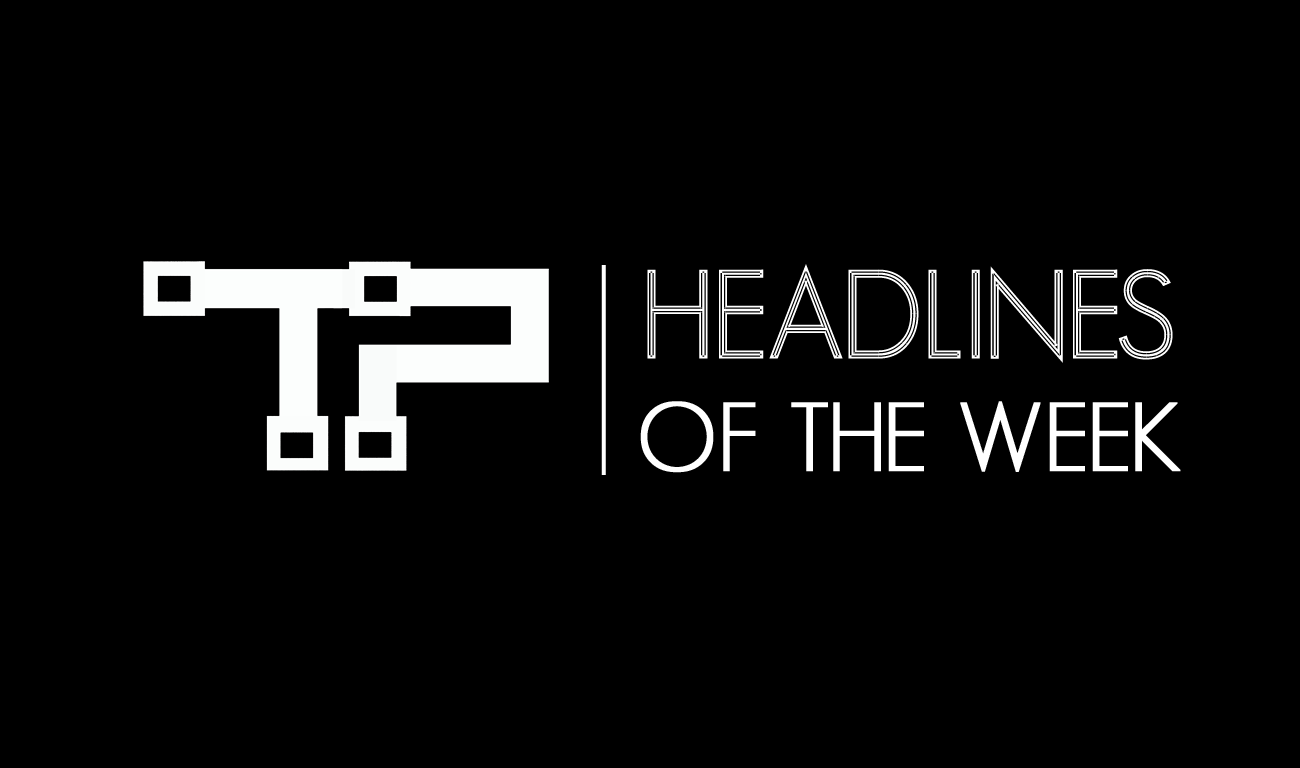 Today, we are introducing an all new series, Headlines of the Week. A complete round-up of the major stories of the week, covered in one single article. Take a look.
There has been a lot of Buzz this week. Companies lining up their launches in that one particular week of September, Xiaomi issuing fix over privacy allegations, and Microsoft's surprising strategy to continue with extremely low budget "feature-phones".
Intel, finally announced a launch date for its much awaited, but also much delayed, Broadwell series of chips. Finally, Intel announced that its Broadwell chips will find its way into devices by the end of 2014.
A major launch, which took place this week was Samsung's first device to have metal on its body, the Galaxy Alpha. The phone has been in debate ever since it was known to have metal frame, largely because of its almost-complete resemblance to Apple's trademark iPhone device. ( Thankfully, there hasn't been another patent war, yet.)
Whatever may have been the allegations on Samsung, Galaxy Alpha, is undoubtedly, Android's first ever "capable" representative to stand against iPhone's superior build and hardware quality.
Also, as has been the case for past couple of weeks, Xiaomi gained quite a lot of headlines in India's rapidly increasing smartphone industry.  Xiaomi garnered both positive as well as negative attention. Whatever may have been the reasons, Xiaomi surely took the entire smartphone industry, by storm. And it was this storm, which helped it to unsettle Samsung and become China's no.1 smartphone vendor.
As far as the computing technology is concerned, we finally received the reversible USB, a breakthrough invention, which is capable of transferring 10 Gb of data per second, and can handle devices which run even on 100 watt power.
Let's now come to iPhone6. Major leaks regarding batter, body design and hardware parts of iPhone6 surfaced this week. iPhone6, has clearly surpassed the anticipation of any other device in history, and all eyes are glued on Apple's September 9th event.
Finally, it is now clear that first two weeks of September are going to be a major time period in every one who follows gadgets. Here's a list of all the launches, which are currently lined up for September :
September 3 – Samsung Galaxy Note and other devices

September 4 – Motorola Moto 360 + Moto X+1 (expected)

September 4 – Nokia Lumia 730/830

September 9 – Apple iPhone 6 ( 2 variants expected )
---