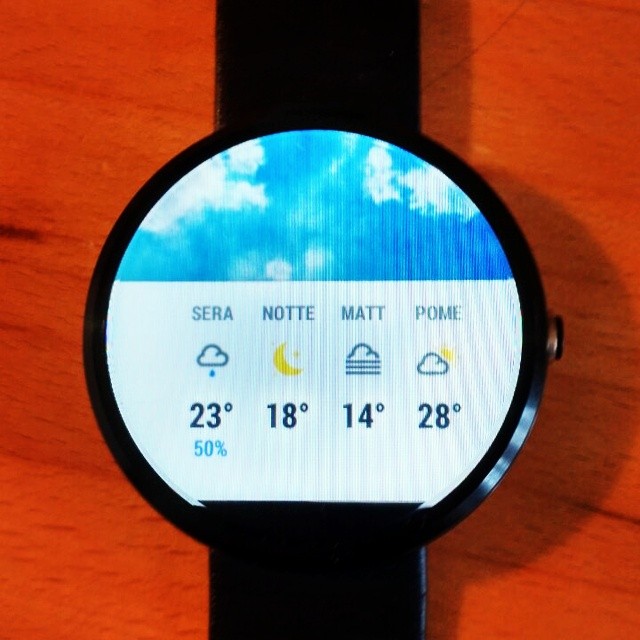 The wearable devices industry, which is still in its developing form, will soon become a major source of revenue for its manufacturers. Many new display manufacturers are now setting production lines to develop small to medium sized AMOLED displays.
As per a report in Digitimes, Taiwan based AU Optronics (AUO) is one such manufacturer which will begin production of 1.6-inch AMOLED panels for use in smart wearable devices in the fourth quarter of 2014, Taiwan based industry sources said.
Also, another such venture, backed by the Japanese Government, which includes Japan government-sponsored Innovation Network Corporation of Japan (INCJ), Sony, Panasonic and Japan Display will jointly invest JPY20 billion (US$196 million) to set up an OLED panel production line in 2015 and kick off volume production in 2018.
These developments, have come at a time, when Samsung controls almost 90% of the the gloabl market for small- to medium-size OLED panels. But, as per AUO, Samsung's market share will decrease, only when new competition will surface.
AOU, which had earlier predicted the market to take a major leap in 2012, has now said that looking at current trends, 2015 will be the year when considerable demand for small-size OLED panels will emerge due to wearable industry, taking the center stage. 
---