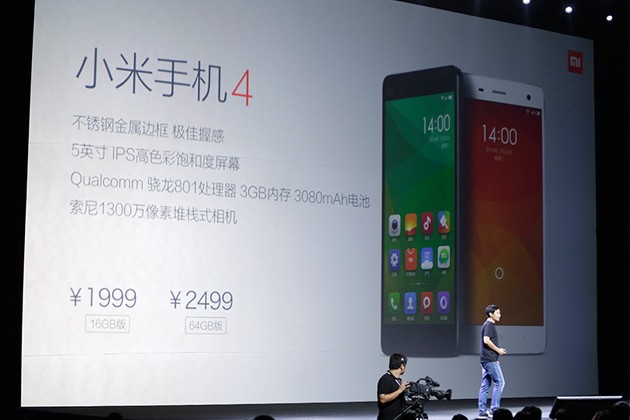 After the first three blockbuster sales, Xiaomi's Mi3 will be back for the fourth time, today. This time, Xiaomi will be selling 20,000 units, up 5,000 from the last time, although, it will hardly make any difference.
What will make a difference is the fact that Xiaomi has been involved in privacy allegations for the past few days. The controversy swelled when Finnish security firm, F-Secure confirmed that Xiaomi is sending user data to its servers in China.
Xiaomi later on clarified that it is a feature of MiCloud which is similar to what Apple offers through iMessage. To enable free messaging between Xiaomi users, the phone sends user data to its servers. The only problem ?  The feature is, by default, set to ON, without asking for user's permission.
Well, whatever may have been the controversies, Xiaomi's Hugo Barra has been upfront in clarifying those. Even when potential buyers were highly frustrated because of the limited stock, Barra came upfront and apologised for the inconvenience. This has been a major recovery tool for Xiaomi.
The registrations for today's sale are closed. But, new registrations will start from 6 P.M. today, thus confirming that there are many more "flash sales" to come.
---