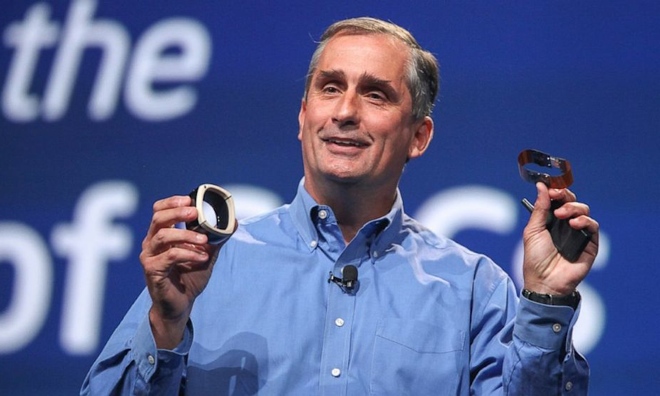 Late by a year, the Intel's Broadwell chips finally enter the production!  The chip is built using 14-nm process technology, enabling it to squeeze into half the power envelope and half the physical footprint of last year's Haswell processors.
The Intel Core M is targeted at tablets and other mobile devices, but will also most likely end up in laptops, like certain MacBook models. The biggest advance these chips represent is that they are manufactured with circuitry measured at 14nm. The current generation of chips, which is codenamed Haswell, is manufactured with a 22nm process. The die shrink allows Intel to pack more transistors on a chip, which leads to a decrease in active power consumption.
The Broadwell chips are also using the second version of Intel's proprietary Tri-gate transistors. According to Intel, Broadwell-based chips like the Core M could offer twice the speed for general computing and seven times the performance in graphics, on top of a reduction in power usage. More powerful tablets with longer battery life is an appealing proposition.
Intel expects the initial Broadwell variant, otherwise known as the Core M, to slip into tablets as thin as the iPad Air. We can expect to see the first systems on shelves in time for the holidays.
---