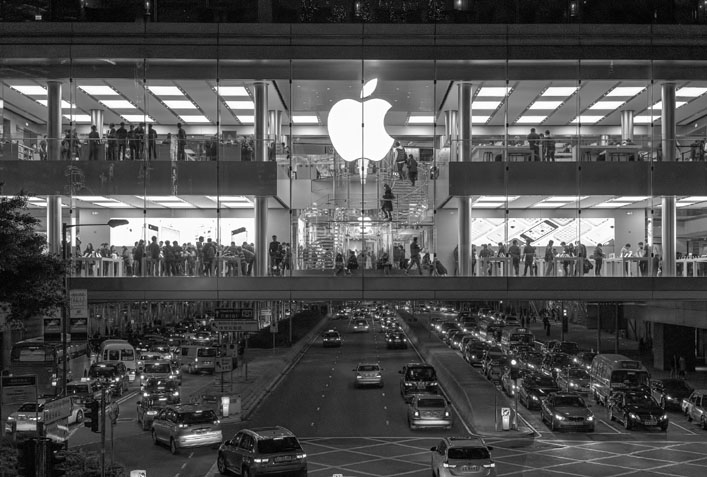 Just days after news of Apple being banned from Chinese Government's procurement list was reported, a Chinese official has now said to Chinese financial news website Caixin.com that, the ban is a "misunderstanding".
As per the official, the procurement list is created on the basis of energy saving capacity of a product. Each company, which wishes to be a part of the procurement list, has to submit the requisite documents o the Government. As per the insider, Apple did not submit its documents on time.
The official further added, that Apple can still participate in other government procuring projects if the required rules are followed.
Two days ago, it was reported that the Chinese Government has banned Apple from getting into Government's official procurement list. Considering the fact that over three to four major, U.S. -based tech giants have been banned by the Chinese government for one or the other reason, the explanation offered by Chinese official doesn't seem satisfying.
U.S. based Symantec Corporation, which is the developer of Norton Anti-Virus, along with Microsoft and Russia's Kaspersky Lab were also banned by the Chinese government citing either security concerns, or, like in this case, power saving concerns.
---