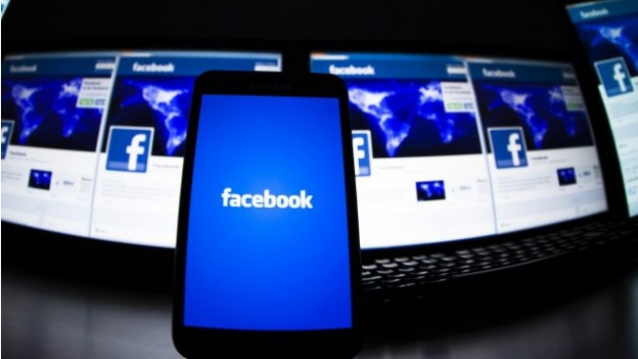 Facebook today announced that they have acquired PrivateCore, a company that provides secure server technology to enterprises. Financials are undisclosed but Facebook pans to use this technology to boost its own servers.
In a blog post on its website, PrivateCore said,
We have some big news: PrivateCore will be joining Facebook. What makes this development so exciting for us is that Facebook and PrivateCore have an aligned mission. Facebook has done more than any company to connect the world, and we want to use our secure server technology to help make the world's connections more secure
But unlike other acquisitions, Facebook plans to plans to deploy PrivateCore's technology into the Facebook stack to help protect the people who use Facebook.
Facebook's chief security officer, Joe Sullivan said,
I've seen how much people care about the security of data they entrust to services like Facebook. We finished implementing HTTPS encryption by default over a year ago, and have also been working to secure all data center traffic with additional protections. In that vein, I'm really excited that Facebook has entered into an agreement to acquire PrivateCore. 
PrivateCore, founded in 2012 and based in Palo Alto, develops software to validate and secure server data. Their vCage technology protects servers from persistent malware, unauthorized physical access, and malicious hardware devices, making it safer to run any application in outsourced, hosted or cloud environments. 
---