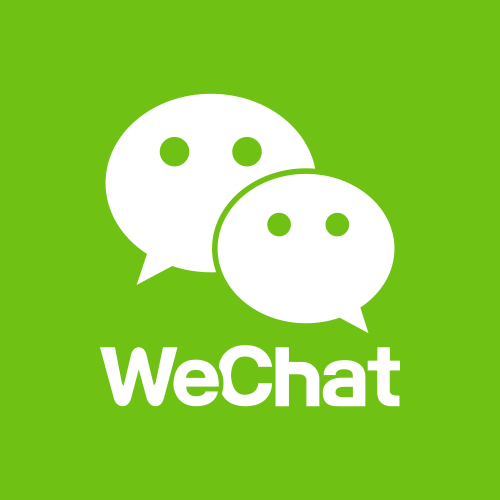 Chinese government's measures to curb fake political content and rumours continued even today, as China's top cyber watchdog ordered users to register with real names on WeChat and other IM services, China daily reported.
As per the order, only public accounts operated by news agencies and news websites, some non-journalism institutes with online news and information service licenses, can publish and forward political news. No other public accounts are allowed to publish politics related content without proper authorisation of the requisite government agency.
Once this new measure is implemented on Thursday, WeChat users will only get an account once their personal details are verified by the government agencies.
As per the rules, providers of instant messaging services shall be responsible for their safe operation, protect users' information and citizens' privacy, be subject to public supervision and handle illegal information in a timely manner.
Also, the regulators will warn the violators of any illegal action they might have undertaken.
The move, which will be effective from Thursday itself, was welcomed by almost the entire internet community and experts. Guo Kaitian, vice-president of Tencent said,
Paying and taking taxis via our application will become easier and quicker for users who provide real identities, For those reporting alleged rumours, we'll give a reply and solution within seven days
Almost the entire internet community in China hailed the move as it will help in curbing illicit spread of illegal information across various IM platforms.
---