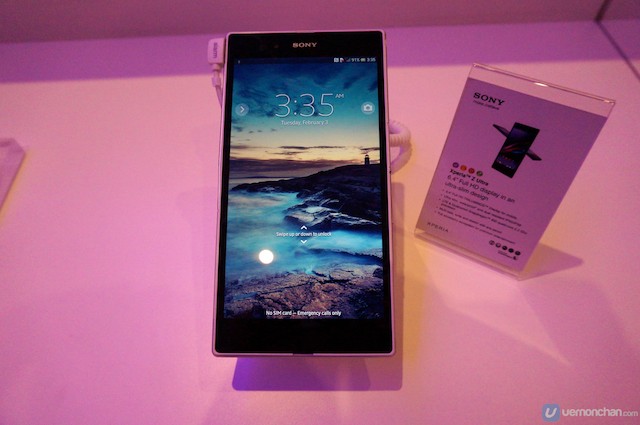 We've heard a lot about the staggering resolution which 2K displays offer. But, as of now, 2K displays are more into beta phase rather than main scale production. That very fact, is about to change, soon.
Taiwan based Digitimes has reported that display makers in Taiwan are developing "high resolution" smartphone panels to bring them into main scale production, very soon.
As per the report, panel makers are developing panels of higher resolution, such as 2K and recently even Ultra HD (4K), for use in smartphones, according to industry sources in Taiwan.
These high end, displays, offer a staggering 734 PPI pixel density, which is so advanced that the current hardware might have to be advanced to quite a large scale, in order to accomodate these displays into smartphones.
As per the report, The panels are likely to be 6-inch. Sources said, companies may need to overcome many new technological thresholds, including arrays, color filters and modules before these displays come into main scale production.
---