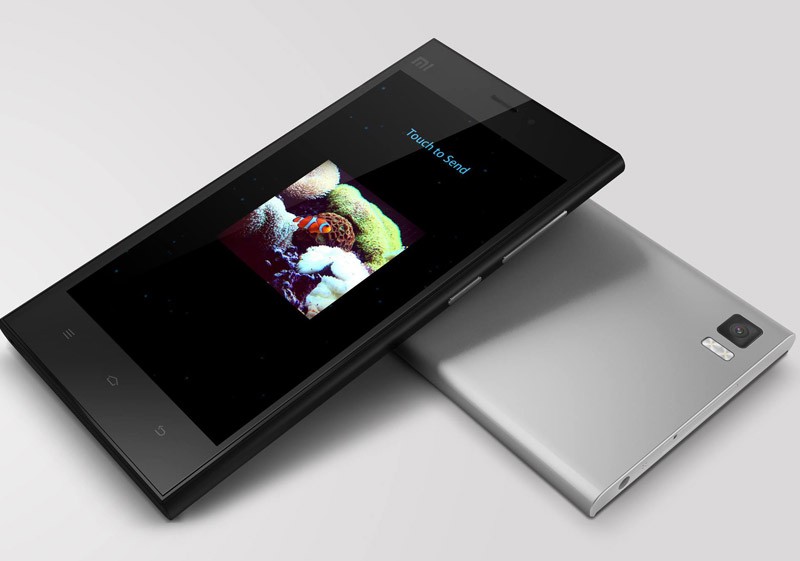 It seems like Samsung'swoes are directly proportional to Xiaomi's gains. Well, this may not be applicable around the world, but it is applicable in World's largest smartphone market, Asia. According to a Canalys report, Xiaomi has now surpassed Samsung, to become China's largest smartphone vendor.
As per the report, In Q2 2014, the world's largest smart phone market, mainland China, accounted for 37% of global shipments – some 108.5 million units. Of the top five vendors in China this quarter, all but one were local companies.
Xiaomi, recorded a staggering 240% growth in shipments, thanks to its aggressive pricing and marketing policy. Also, its blockbuster sale and popularity in India,  have also contributed to Xiaomi's growing popularity.
Xiaomi took a 14% share in China, on the back of 240% year-on-year growth. With Lenovo, Yulong, Huawei, BBK, ZTE, OPPO and K-Touch, the eight Chinese vendors in the top 10 together accounted for a total of 70.7 million units and a 65% market share. Samsung and Apple, the only international vendors in the top 10, together accounted for shipments of 20.0 million units, representing 18% of the overall smart phone market in China.
Shanghai-based Canalys Research Analyst Jingwen Wang said,
This is a phenomenal achievement for Xiaomi. Undoubtedly this was helped by an anticipated, temporarily under-strength Samsung performance during the quarter. But that is only half the story – Xiaomi has also executed on its strategy to grow volume shipments. It has delivered compelling products at aggressive price points, focused chiefly on its locally relevant MIUI software features and services, backed by effectively targeted marketing. 
97% of Xiaomi's Q2 shipments were into mainland China. It is now looking to expand into other markets, with Indonesia, Mexico, Russia, Thailand and Turkey in its sights for the second half of the year. Xiaomi, in a recent press conference, also announced that it plans to ship 60 million units this year and a staggering 100 million, the next year.
---