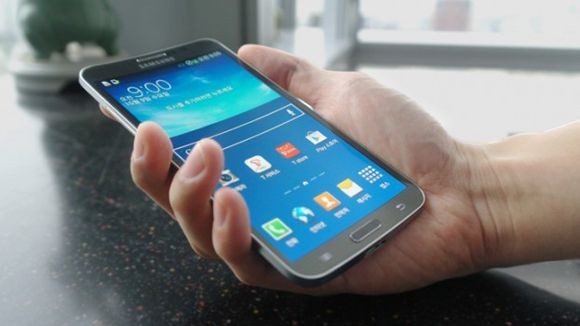 As per a recent report on SamMobile, Samsung has now started sending press incites for an Unpacked event, hinting at the usual drill which Samsung performs before a flagship launch. The event will take place on September 3.
As already reported by Tech Portal and various other media source, Samsung will, in all possibilities, launch the highly anticipated phablet, Galaxy Note4. Samsung will take the stage at 2 PM to announce its fourth-generation phablet flagship. If rumors are to be believed, we will see a few wearables, including the Gear VR, get announced as well
Samsung has been seeing a downhill road, ever since the launch of its current flagship, S5. With the Note 4 launch, Samsung is expecting to regain its lost popularity, and market share.
Also, due to Note 4's launch, price of other Samsung devices, have been slashed by a wide margin in India. The Galaxy Note 3 is now available for ₹ 37,983 and the Galaxy Note 3 Neo is available for ₹ 27,249 on Flipkart.
As for the specifications, the Galaxy Note 4 is expected to feature a 5.7-inch QHD (2560×1440) display, an Exynos 5433/Snapdragon 805 processor (with performance, that outclasses any phone/tablet in this segment), 3GB of RAM, a 16-megapixel with a Sony IMX240 sensor and optical image stabilization. 
Leaks have also suggested that a premium model of Note 4 may feature flexible display.
Samsung is also expected to launch its first, fully metallic device, the Galaxy Alpha, sometime in August. However, no special launch event seems to be in place for the device.
---