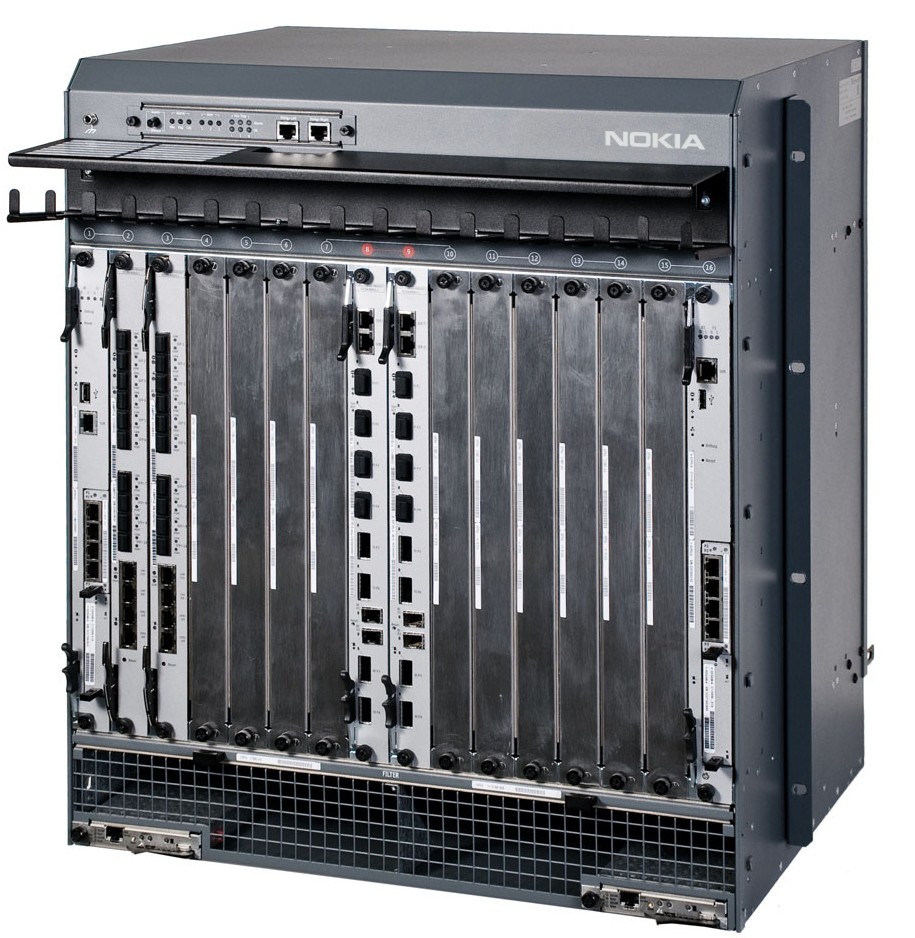 Just when Nokia and Microsoft reached a deal for latter's acquisition, Nokia had announced that they would be focussing on their Network business. 
As Nokia sets for its Network business expansion, it is all set to buy Panasonic's network equipment unit, based in Japan. It will buy a division of Japan's Panasonic that focuses on network equipment. 
Nokia Executive VP Ashish Chowdhary said in a statement.
Japan is a key market for us, and this agreement is a major milestone in forging closer ties in Japan. The acquisition of part of Panasonic's wireless network business would further strengthen our mobile broadband portfolio and add significant value for Japanese operators.
The amount behind this financial deal hasn't been disclosed. The Panasonic Unit, which Nokia will acquire makes wireless base stations for third-generation and fourth-generation LTE cellphone networks.
The transaction will be finalised by September, and will close by January.
---