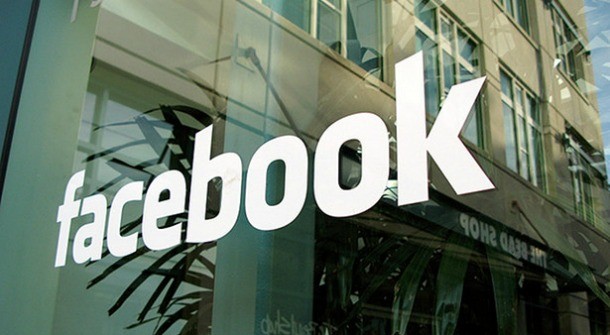 Facebook's $19 Billion WhatsApp Acquisition may not be happening this year, as announced by Facebook, during the acquisition. Rather, Facebook ha now said, that the acquisition may happen by August next year.
Facebook, in a US SEC filing last week, said
This date may be extended by us to August 19, 2015, if as of August 19, 2014 certain closing conditions applicable to Facebook (other than the receipt of certain regulatory approvals) have been satisfied.
Facebook, which acquired WhatsApp in one of the biggest acquisitions in IT history, has agreed to pay a termination fee to WhatsApp of $1 billion in cash and issue a number of shares of our Class A common stock equal to $1 billion, based on average closing price of the ten trading days preceding such termination, if the closing of this acquisition has not occurred by August 19, 2014.
However, Facebook has reaffirmed the fact, that this delay in completion of acquisition will not affect the WhatsApp brand.
The acquisition, which will cost Facebook a staggering $19 Billion, includes 12 billion worth of Facebook shares, $4 billion in cash and $3 billion in restricted stock units. This amount, is worth paying, considering the fact that this has added over 500 million users to Facebook's burgeoning user base.
---