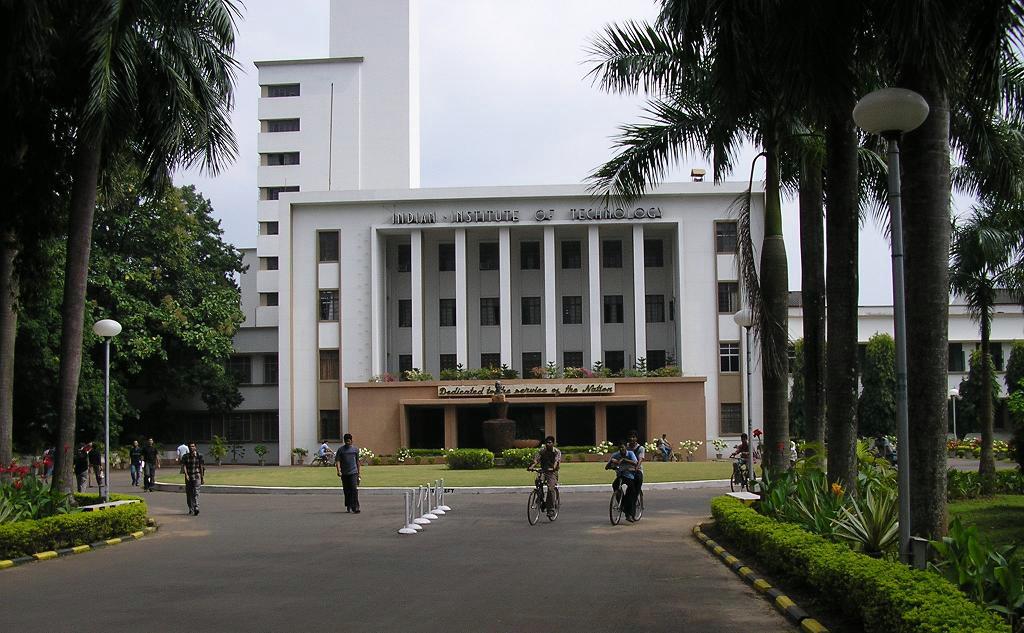 India's education system, be it the top notch IITs or other equally esteemed private universities, it has always been under scrutiny, for long drawn courses and degrees. Well, a change might be on its way.
Today, IIT-Kharagpur director Partha Pratim Chakrabarti announced during the 60th convocation on Saturday that IITs are all set, to roll out a new flexible credit scores system, under which, a student will be able to obtain his/her degree, in three and half years, instead of the current four year programme.
Under this new credit scores system, which is a customised version of that used in MIT or Harvard, a student will be free to decide the time frame, in which he/she wants to complete the required number of credits. This means, a student can complete his/her degree in as less as 3.5 years or as long as 8 years.
The fastest learners will earn 176 to 182 credits spread over a minimum seven semesters. 
IIT Kharagpur's Director, Partha Pratim Chakrabarti, said 
A student who finishes seven semesters in three-and-a-half years will have the scope for enriching his academic career by doing something on his own in the last six months. It could be an entrepreneurship venture or a start-up. While IIT will award him the degree at the convocation, the student will get a provisional marksheet at the end of three-and-a-half years to take up a job.
Along with this announcement, IIT KGP director also announced, that they are planning to open an inter-IIT channel, through which, a student of a particular IIT would be allowed to spend one or two semesters in an IIT of his/her choice. The credits, which the student earns in his/her selected IIT, will be exchanged with the mentor IIT.
---