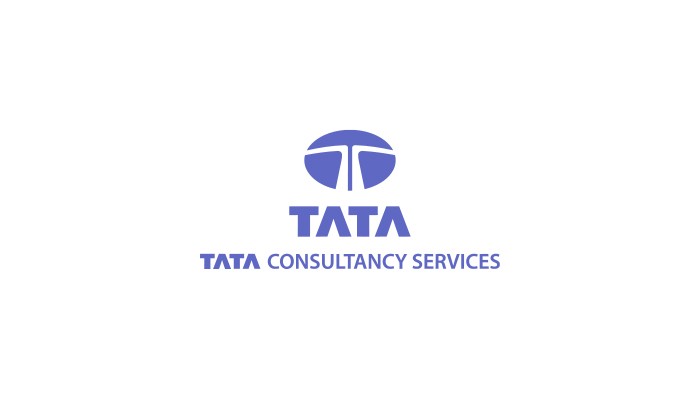 Tata Consultancy Services, World's third largest IT based employer, and India's largest software service exporter, today crossed ₹ 5 lakh crore market capitalisation, making it the first and only company to do so.
TCS' current market capitalisation of Rs 504,666.26 crore is higher than the combined market cap of the next 4 big firms, Infosys (₹ 190,215.73 crore), HCL Technologies (₹ 108,230.21 crore), Wipro (₹ 139,470.18 crore) and Tech Mahindra (₹ 50,485.91 crore).

Shares of TCS touched an all time high of Rs 2,579.65, up nearly 2 percent and helped the company to cross the market capitalisation mark of ₹ 5 lakh crore on Wednesday. This market capitalisation is the highest among Indian listed companies.
As per reports from Money Control, India's largest software services exporter's dollar revenues were higher by 5.5 percent sequentially at USD 3,694 million driven by a strong volume growth of 5.7 percent, which was quite better than its closest peer Infosys' 2 percent. Consolidated net profit was Rs 5,057 crore, down 4.5 percent as against CNBC-TV18 poll estimates of 11 percent degrowth.
TCS, as reported in a news earlier, had become world's 2 nd largest IT-based employer. Apart from that, it also plans to add 55,000 more employees to its services across the globe.
---