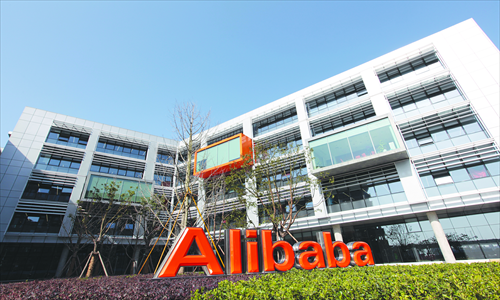 Chinese Internet giant, Alibaba, which itself rose to stardom after being a start-up for a long time, has made a joint conglomerate with 7 Chinese banks to offer over 10 million Yuans ( $1.6 million ) in loans to China's Small and Medium Enterprises.
As per a report from Chinese website, China Daily, the corporation of banks, which will jointly provide these loans along with Alibaba, includes Bank of China Ltd., China Construction Bank Corp., Ping An Bank Co. Ltd., China Merchant Bank Co. Ltd., Bank of SHANGHAI Co. Ltd.,  Postal Savings Bank of China Co. Ltd. and Industrial Bank Co. Ltd.
Alibaba, is reportedly doing this joint exercise to further build a credit rating system based on online transaction histories. According to the scheme, companies that had export transactions in excess of $100,000 through Alibaba's online platforms can apply for such loans.
Vice-President of Alibaba Group, Wu Minzhi said,
About 89 percent of SMEs in China find it difficult to get loans because they can not satisfy banks' requirements. As an e-commerce company with lots of transaction data on our platforms, we want to make it easy for all of the export-focused companies to do business.
Wei Qiang, general manager of Shenzhen One Touch Business Services Co. Ltd., Alibaba's export service subsidiary, said that more than half of the export-focused companies are expected to move their brick-and-mortar trade business to online platforms in the next 10 years.
---