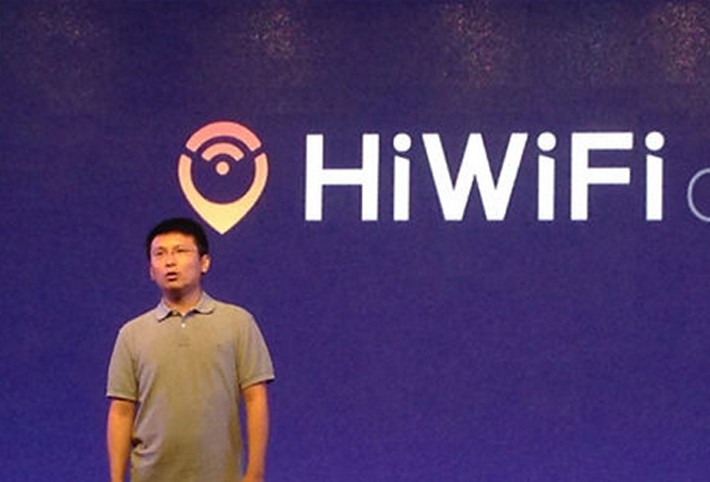 China's burgeoning start-up scene, and its innovative, fast paced technology updates, are making some serious impacts now. In another such case, Chinese smart wifi router maker HiWiFi has introduced, a first-of-its-kind OS for routers.The Linux based OS, which was introduced late yesterday, is one of the firsts in the router industry, and thus takes HiWiFi, way aheda of the traditional router manufacturers.
Not only this OS, along with the OS, HiWiFi CEO, Wang Chuyun, also introduced 3 more products for the OS : HiCloud, HiMobile and HiStore. HiStore is an app store for third-party applications, similar to what you call Play Store on Android.
This sudden development, has attracted a lot of competition and even inspired a few China based technology companies to start similar projects.
China based smartphone maker Xiaomi, recently sold a few routers, which worked on a similar concept as HiWiFi routers. It has invested in Broadlink, a leading company developing WiFi solutions for home appliances
HiFiWi claims it has had one million users. But it doesn't seem a large user base attractive enough to developers.
---