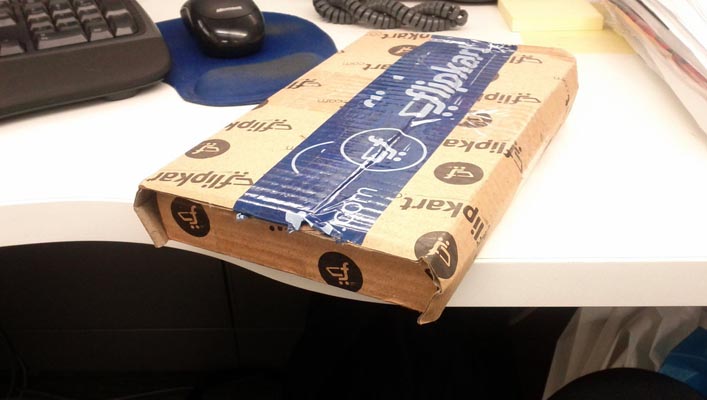 According to latest update Motorola has sold a whopping million plus smartphone handsets in the five months since it started selling in India again, and all this became possible because of flipkart ,their business associates.
Sachin Bansal ,CEO and founder of flipkart said,"We believe these sales figures should put Motorola among the top five mobile brands in the country".According to research firm IDC,vendor shipped a total of 17.59 million smartphones in the first quater of this year.All the benefits of the online shopping are being realised by the buyers and they are surpasing the old touch and feel barrier.Now days speed and easy access while sitting at home is being prefered and is becoming a latest trend.
Till date Motorola has launched three smartphones in India -Moto E,Moto G and Moto X,priced between ₹ 7,000 and ₹ 26000, and India was the first market where Motorola entered in the market with its e commerce players Flipkart. As it is already quite visible, this tactic not just helped, but revived Motorola in a market, where it was presumed to be dead.
---