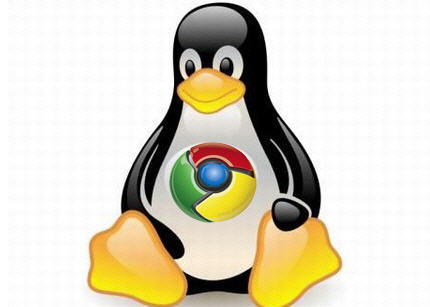 If you have a linux box at home or office, you can be equally happy, for now you can access it remotely through the Chrome browser or from a Chrome OS device.
Chrome users have long been able to remotely connect and control to Windows and Mac OS X computers in the browser. Google expanded that list to include Linux computers this week, adding Linux beta support in the Chrome Remote Desktop application. The software works for both the Chrome browser and devices that run Google's Chrome OS, including Chromebooks and Chromeboxes.
To run the app, users will need to create a separate virtual desktop session. Currently there are a 32-bit and 64-bit Debian package available to install.
Users running Ubuntu 12.10 or higher will need to follow Google's configuration steps to set up a the virtual desktop session while Ubuntu 12.04 will select Unity 2D desktop by default.
The arrival of remote desktop support for Chrome on Linux adds another way for Linux users to remotely access devices over the internet.
---