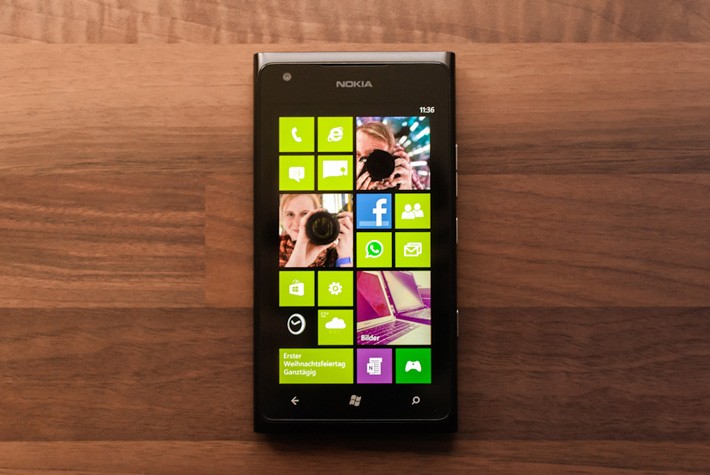 Do you have that less functional, but the first popular version of Windows OS, Windows Phone 7.8 on your mobile ? Well, Microsoft is ending support for your mobile OS, in September this year.
Starting September 9 th, 2014, Microsoft will no longer provide support for Windows Phone OS 7.8. This OS, was primarily designed by Microsoft to bridge the gap between its obsolete Windows Phone 7.5 (known to none) and the market leaders, iOS and Android.
Well, now that Microsoft has achieved "some" success with its Windows Phone 8 & 8.1 versions, it is ending support for  7.8.
But considering the facts that Windows 7.8 has been give a mere 18 months period before ending support, and that it still accounts for over 17% Windows Phone users, it is rather strange from Microsoft's side to end support.
So, virtually, if you own a Windows Phone 7.8 powered smartphone, your device would probably never update again. No more security updates or "mainstream support" (as Microsoft calls it) would be available for your device.
Apart from Windows Phone 7.8, there were a number of general as well as enterprise products, whose "mainstream support" will end soon. The list includes almost all versions of Windows 7 (the desktop OS), whose mainstream support ends in January next year.
This was announced by Microsoft in a detailed list, enlisting all its products' support deadlines.
---