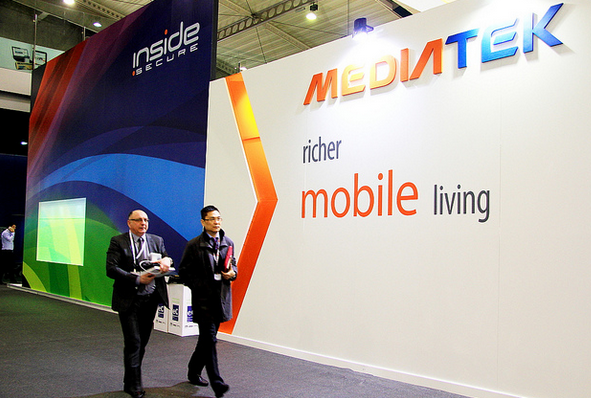 Mediatek, the Taiwan based chip maker, is confident of achieving its sales target of 15 million  APs (application processors) for 4G smartphones, due to expected large demand in the China market in the second half, according to the company.
MediaTek processors, largely used by Chinese based manufacturers to roll out cheap smartphones in China and India, has been seeing a strong demand. Moreover, larger sales of MediaTek processor based smartphones, specially in China and India, has resulted in a strong demand of its processors.
Recently, at Google I/O conference, Google's android head, Sunder Pichai, introduced the first Android-One based phone. The smartphone, manufactured by Indian brand Micromax, is powered by a MediaTek processor.
Although MediaTek shipped only 2-3 million 4G APs in the first half of 2014, the company will begin to ship its MT6590, MT6582 and MT6595, 4G APs, in July and expects shipments to boom through the end of the year.
---