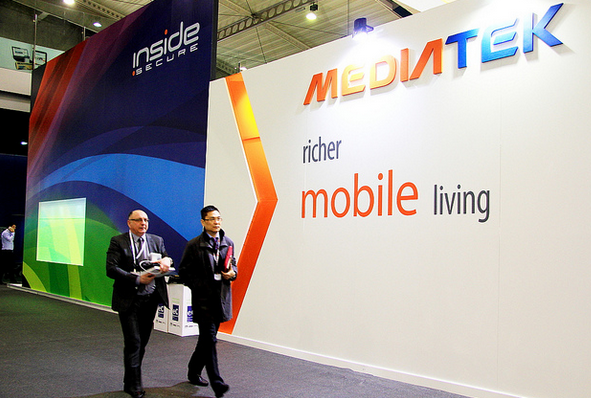 Sony is reportedly going to shift to Mediatek's 64 bit, quad core processors for its 4G-LTE platform mobiles, Digitmes has reported. These MediaTek powered smartphones will be delivered in 2015.
Taiwan-based handset ODMs, including Arima Communications, Compal Communications and FIH Mobile, are currently manufacturing 4G LTE models for Sony Mobile using smartphone solutions from Qualcomm.
Also, MediaTek is expected to start large scale production of its two 64 bit processors, the MT6732 and 8-core MT6752, in the third quarter of 2014.
MediaTek MT6732 is a 64-bit quad-core LTE platform based on the ARM® Cortex®-A53 64-bit processor. Designed for the 'super-mid' market, MT6732 features ARM Mali-T760 graphics, and delivers high-end performance with low power consumption and efficient compatibility with legacy ARM 32-bit applications.
MediaTek has recently got on to top, largely because of the ,ultiple orders it is receiving. More and more mobile companies are shiftinf to MediaTek for their processor needs.
Acouple of days ago, Tech-Portal had also reported that, for Android One platform development, Google has teamed up with MediaTek.
---