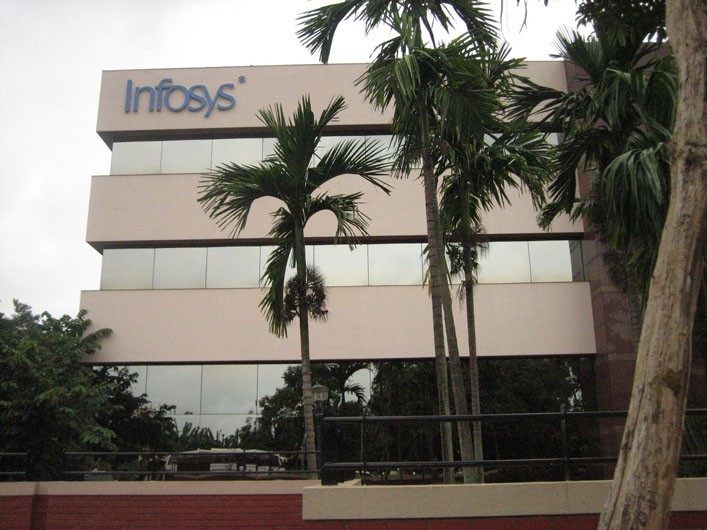 NR Narayanmurthy, the executive chairman of one of India's largest IT firms, Infosys, is all set to enter into a new market, once he steps down. He will be venturing into e-commerce in the form of a JV with retail giant Amazon's Asian arm.
Reports from India's Times of India (and now Forbes too) have suggested that, NRN is all set to enter the already overcrowded e-commerce industry of India. The big part of this report is THAT Narayanmurthy Is expected to launch into e-commerce with Amazon Asia.
NRN will route his investments through his firm, Catamaran Ventures. When contacted, Catamaran confirmed the development.
Although Catamaran said that NRN will not be taking any directly involved position in the board, but NRNN's involvement in the e-commerce industry will be enough as a wake-up call for all other players.
Currently, FDI is not allowed in e-commerce in India, and hence, as per sources at TOI, Amazon and Catamaran have consulted top legal firms and come up with a structure in which their venture does not fall under the ambit of FDI restrictions. Amazon and Catamaran are planning to form a joint venture for the back end operations. This will be a holding company in which Catamaran will hold a majority 51% stake. Since this will be an Indian entity, its subsidiary will be called an Indian company too.
Through this new venture, Amazon Asia aims to help SMBs (Small and Medium Businesses) in India to set up their online stores.
---