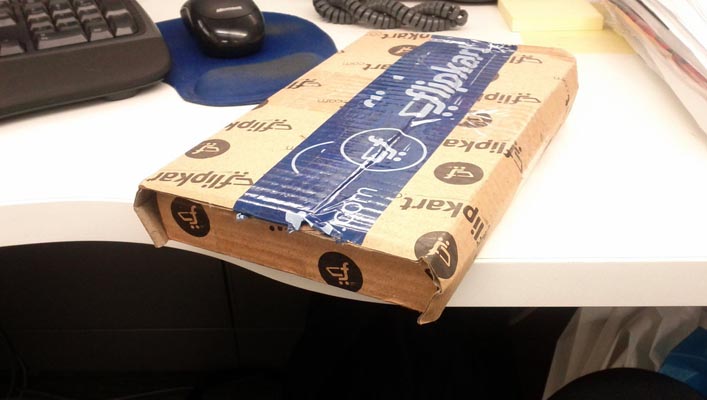 The Indian e-commerce industry is all set to finally project itself as a major market. A report in a leading Indian English daily has said that the top 10 e-commerce companies in India will be hiring 60,000 fresh talent this year.
The job creation data is for the entire ecosystem: ancillary units, supply chain and logistics and temporary employees.
"The hiring may touch 1 lakh overall, but 60,000 is a safe bet. FY15 will be the inflection point for the e-commerce sector," said Ashish Jhalani, founder of eTailingindia, a research firm that tracks the e-commerce industry.
Out of the 60,000 jobs, Flipkart will be offering close to a whopping 12,000 new jobs this year. Next in the list, but not too far behind is Amazon, which, as a part of its aggressive growth plans, will hire approximately 8,000-10,000 new recruits this year.
Recent Flipkart acquisition, Myntra, is speculated to hire approximately 500 recruits this year. Zomato and Paytm also figure in the same category.
Online Cab service provider, Ola cabs will hire 300 employees this month and 10,000-15,000 drivers, compared with 150 permanent employees last year and 5,000 drivers.
Recently, Flipkart announced that it plans to hire from foreign B-Schools including the likes of Wharton, Harvard and Stanford.
---