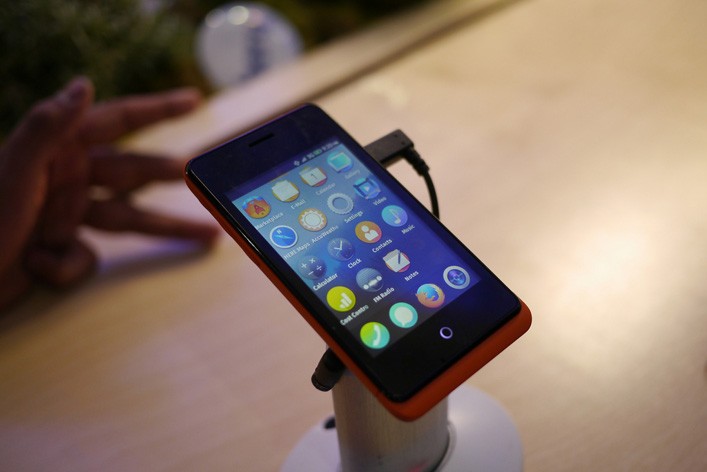 Mozilla has announced plans to launch low cost, Firefox OS powered smartphone in India, as reported by BBC. The phone may be priced at $25, which converts to approximately ₹ 1500.
Mozilla, in MWC Barcelona – 2014, had announced plans to launch low-cost smartphones in emerging markets. And considering the fact that India is one of the fastest growing smartphone markets in the world, Mozilla aims to tap into this lucrative market.
Speaking to the Wall Street Journal, the firm's chief operating officer suggested the handsets, which will be manufactured by two Indian companies (supposedly Intex and Spice Mobiles), would retail at $25.
 Intex's head of mobile business, Sanjay Kumar Kalirona said :
The platform will give us an edge in upgrading buyers from feature phones to smartphones while making it affordable for the mass market.
Mozilla, which is a not-for-profit foundation, also announced a deal with Chunghwa Telecom, Taiwan's largest mobile phone operator, to support Firefox OS devices.
---