Sorry for being a bit late in bringing you the day 3 highlights, don't worry, we'll make up for it now ! The E3 ended on a fantastic note. The most eye-catching announcements included  Mortal Kombat X and Yoshi's Wolly World.
We saw a completely revamped Mortal Kombat X. It has always been an amazing game and now it  has been announced with all new graphics and new combat skills of the character. The games looks even more crushing and dedalier than the previous versions. Here's a look :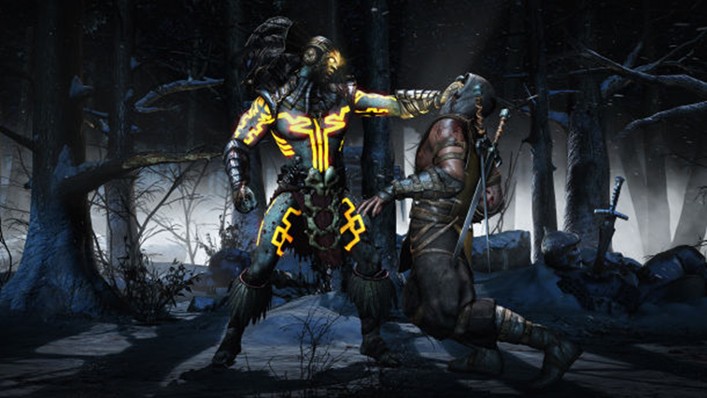 In sharp contrast, there was this cute game, named Wolly Worlds. In this game  the wonderful, colorful world of Nintendo's lead dinosaur mascot has been transformed to look like as if everything was knitted together from strings of wool. Take a look here :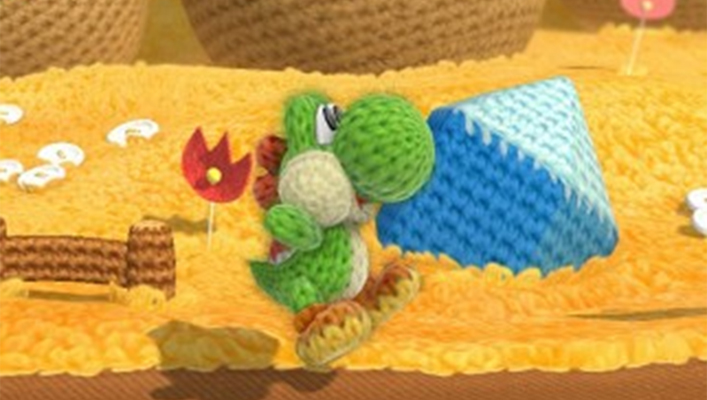 And no, the image is not distorted, it is the Wolly effect.
Apart from these two, highly contrasting genre games, other major announcements were also made on the last day of this fantastic gaming expo.
One of the most anticipated announcements being Nintendo's. Nintendo officially announced it's new 3DS game, codenamed S.T.E.A.M. ( is that co-incidental or…? ).
Well, that's all folks, from the E3 expo. It was fun-filled and specially awesome for Console lovers. PS4 and X-Box One finally announcing some major hardware upgrades.
---