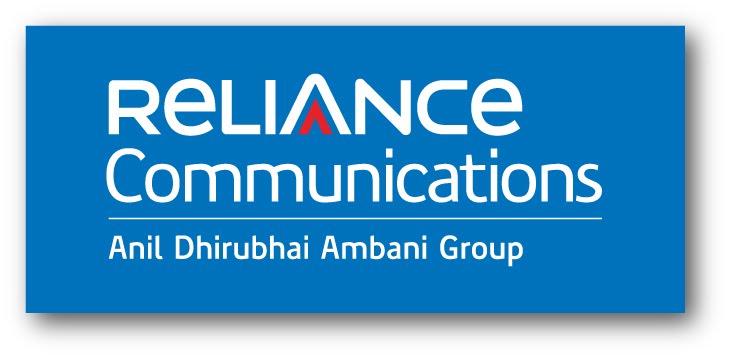 On Monday The Reliance Communications declared the offers for Free National Roaming, so as to target corporate, SME, postpaid and prepaid GSM customers.The company named the plan as "One india ,One plan".
According to Gurdeep Singh ,chief executive officer,consumer business,Reliance Communications Limited this would help them attract the high valued corprate and SME customers."RCom's 'One India, One Rate' plans will help us break down the tariff barriers and extend unprecedented benefits to our roaming customers," Singh added.
Under 'One India ,One Plan' their will be no difference in Local ,STD and roaming charges,the customers will be charged on their home teriff plans even while roaming in any part of India .The telco said that roaming rates as per the customer's existing home circle billing plan will prevail, even when they are roaming in other locations in the country.According to the company the usage of plan is not only limited to the people frequently roaming the infrequent roamers can also enjoy this facility by subscribing to it.The 'One India, One Rate' prepaid plan starts at Rs 45, which offers local, STD and roaming outgoing calls at 40 paise/minute, while incoming roaming is free. The prepaid plan validity is of 30 days.
For postpaid customers company have palns like  'One India, One Rate 350' and 'One India, One Rate 599'.Under 350 plan customers will get 700 minutes of free outgoing calls (roaming, STD, local), post which roaming, STD and local outgoing calls will be made for 40 paise/minute. The second option is that it offers 200 free incoming national roaming with 1GB data and 100 free SMSes.
Under 599 plan it offers 1200 free outgoing calls minutes(roaming ,STD,Local)with the subsequent charge of 30paise/minute.it also offers unlimited free incoming roaming ,2GB data and 100 free SMSes.
---