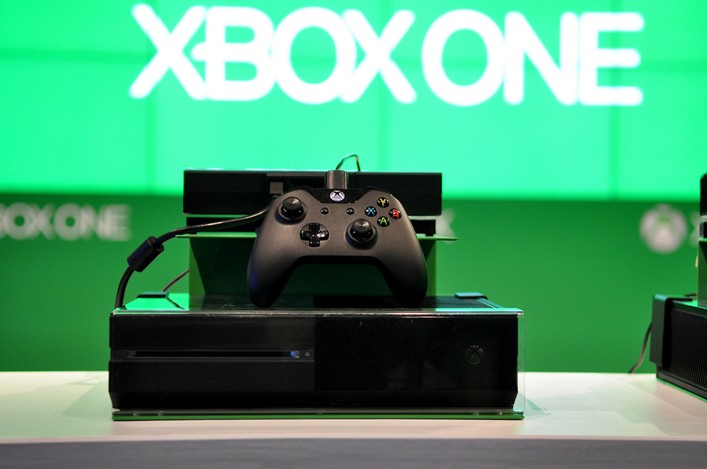 Yes, after almost six months of its launch, X-Box lovers in India will finally get to own one. It will available from September 23, this year, and will start at ₹ 39,990.  As far as MRP is concerned, the PS4 is available at exactly the same price. Just for the sake of comparison.
Well, The Xbox One bundles will include the Xbox One console — which features a 500GB hard drive, Blu-ray player and built-in Wi-Fi, one Xbox One Wireless Controller and a free 14-day trial of Xbox Live Gold for new members.
The non-Kinect version will cost you ₹ 39,990 and the "with Kinect" version will cost you ₹ 45,990.
The Xbox One gaming launch line up in India will include gaming titles like 'Forza Horizon 2' and 'Halo: The Master Chief Collection,' which comes with the 'Halo 5: Guardians' multiplayer beta.
Microsoft will be releasing the pre-order schedule soon. X-Box one is going to face an extremely stiff competition from PS4, India's favorite gaming console, which recently came back in stock on Filpkart. Stay tuned for more news.
---