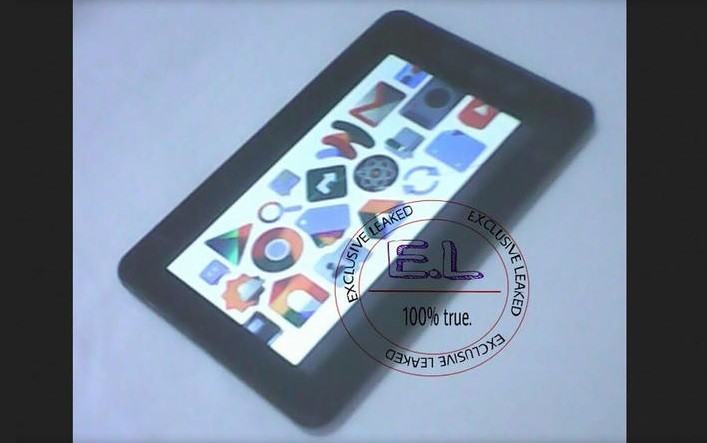 A Chinese website Mydrivers.com has leaked suspected images of Nexus 8. Google's I/O 2014 conference, which is a month away, is the place where Google is expected to unveil the new Nexus.
The image (as shown above) is claimed by Mydrivers.com to be of Nexus 8. Along with the image, Mydrivers has also claimed that it has leaked certain other specifications of the phone too.
Details picked up by Mydrivers' sources claim the Nexus 8 will run Android 4.5, come with 3GB of RAM, and be powered by a Qualcomm 64-bit ARM processor. Websites like G for Games had earlier claimed that the Nexus 8 will have a Moorefield 64-bit chip.
Other details haven't been leaked yet. But as of now, one thing is for sure, Google will be putting a 64 bit processor in the new Nexus. This is largely a move, pushed due to high competition which Google as been taking from other tablets in this range, most notably, Apple's iPad mini.
Google's I/O conference is hardly a month away and we won't have to wait much to find out what's in store.
IMAGE COURTESY : MYDRIVERS.COM
---