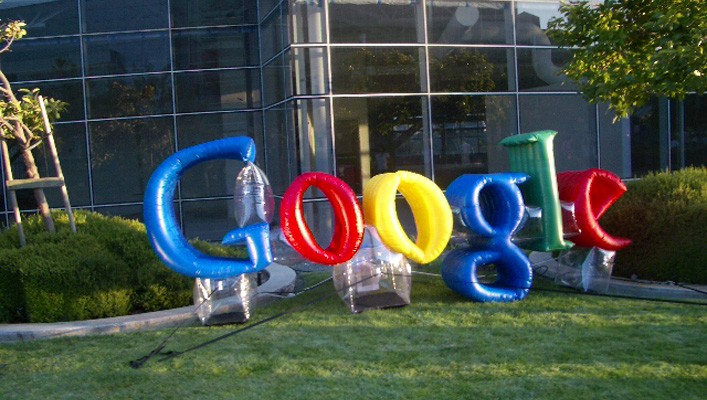 On the first day of the launch of Google's Right to be forgotten, the search giant received a whopping 12,000 requests from users across Europe. The number, although being large, has almost met previous estimates.
Under its Right to be forgotten programme, Google set up an online form to allow Europeans to request the removal of results about them from internet searches.
Google was directed by the European Court of Justice to start this new procedure, as per its ruling, which stated that individuals have the right to have links to information about them deleted from searches in certain circumstances, such as if the data is outdated or inaccurate.
Google had earlier said that each request received, will be processed individually, and will be inspected whether it fits the criteria of the Court ruling. Only then, will the data be removed.
As per AFP, The US-based internet giant declined to estimate how long it might take for the links to disappear, saying factors such as whether requests are clear-cut will affect how long it takes.
---