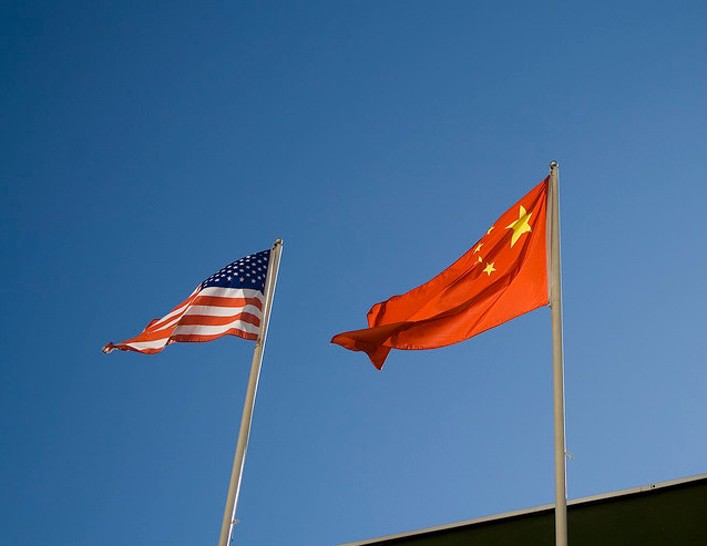 United states, in a first-of-its-kind international indictment, has filed charges against certain official of China's PLA. The indictment has accused officials of the PLA to to steal information that would provide an economic advantage to the victims' competitors, including Chinese state-owned enterprises.
A U.S. official, who is directly involved with the matter, spoke to the Associated Press, before the indictment was made public. He said, Chinese government officials are being charged in the United States with hacking into private-sector companies to gain trade secrets, adding that Eric Holder (attorney general) and other top-level law enforcement officials were poised to announce charges that include economic espionage and trade secret theft.
As per reports from various news agencies, U.S. has specifically mentioned certain fronts, where it believes, cyber spying has had the utmost effect. As per the certain specific allegations in the indictment,
Right about the time SolarWorld was rapidly losing its market share to Chinese competitors that were pricing exports well below costs, these hackers were stealing cost, pricing, and strategy information from SolarWorld's computers.

And while Westinghouse was negotiating with a Chinese state-owned enterprise over the construction of nuclear power plants, the hackers stole trade secret designs for components of those plants.
The Chinese government has denied the allegations, which also involve Alcoa and the U.S. United Steelworkers union.
IMAGE BY FLICKR USER RICHIE C UNDER CC2.0 LICENSE  | IMAGE HAS BEEN CROPPED
---