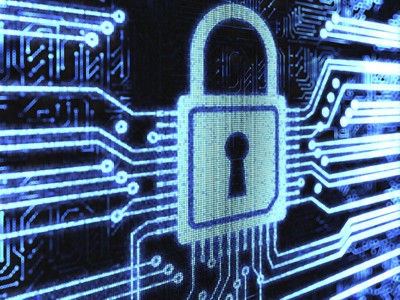 In a statement which clearly indicates China's will to further intensify its internet security architecture, a top Chinese official related to country's internet security has emphasised that Beijing needs to strengthen internet security in order to tackle hostile forces.
He further added, " overseas hostile forces" are using the internet to "attack, slander and spread rumours," state media reported on Sunday.
The statement was made by Wang Xiujun, the deputy director of the China National Internet Information Office. "Now, overseas hostile forces are using the internet as a main channel to penetrate and destroy (us)," Wang was quoted as saying.
Using the name of 'internet freedom' to repeatedly attack, slander and spread rumours in an effort to undermine our country's stability and national security.
China has been increasingly criticised by internet activists in home and abroad, for its increasing censorship over what People see on the internet and what they don't. This is evident from the fact that most of China's press and media infrastructure is state-owned with little or no support to private media houses.
Reuters, where this report was first published, further said
Wang's remarks coincide with a broad crackdown on online freedom of expression that has intensified since President Xi Jinping came to power last year. The crackdown has drawn criticism from rights advocates at home and abroad.
As per Reuters report, The Defence Ministry said in March that China would beef up its internet security after the New York Times and Der Spiegel reported that documents leaked by Snowden said the U.S. National Security Agency accessed servers at China's Huawei Technologies to obtain sensitive data and monitor executives' communications.
---